Mondrian White Ice Matt
Dimensions:
7.5 × 15 cm
(length, width)
Price / m2 (VAT included)
47,75 €
The RRP (Recommended Retail Price) is a suggested price that may vary depending on the point of sale. Click on "See purchase options" to see online prices and points of sale.

Installation
Installation: Coating

White paste
Suitable to tile indoor walls such as bathrooms and kitchens.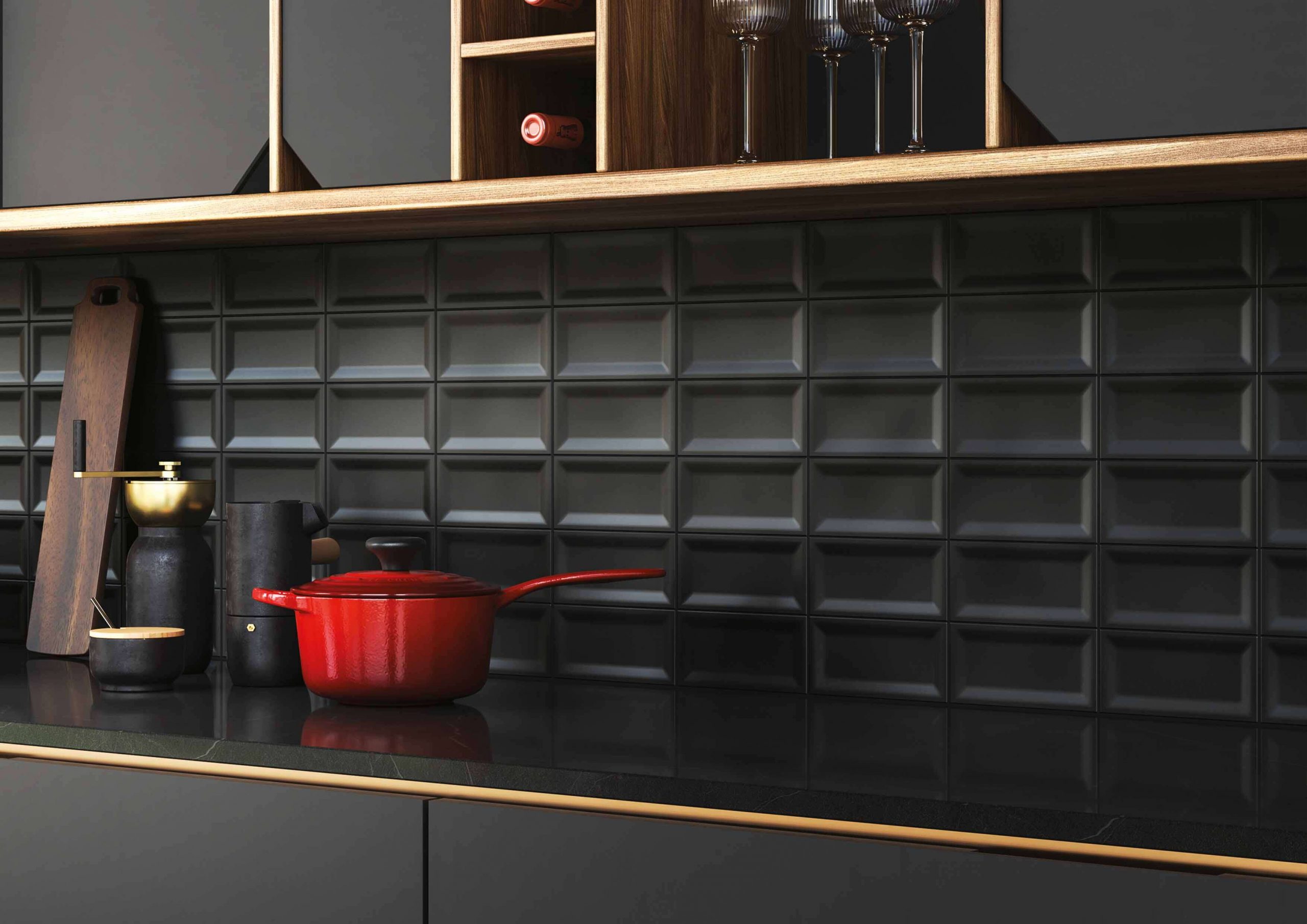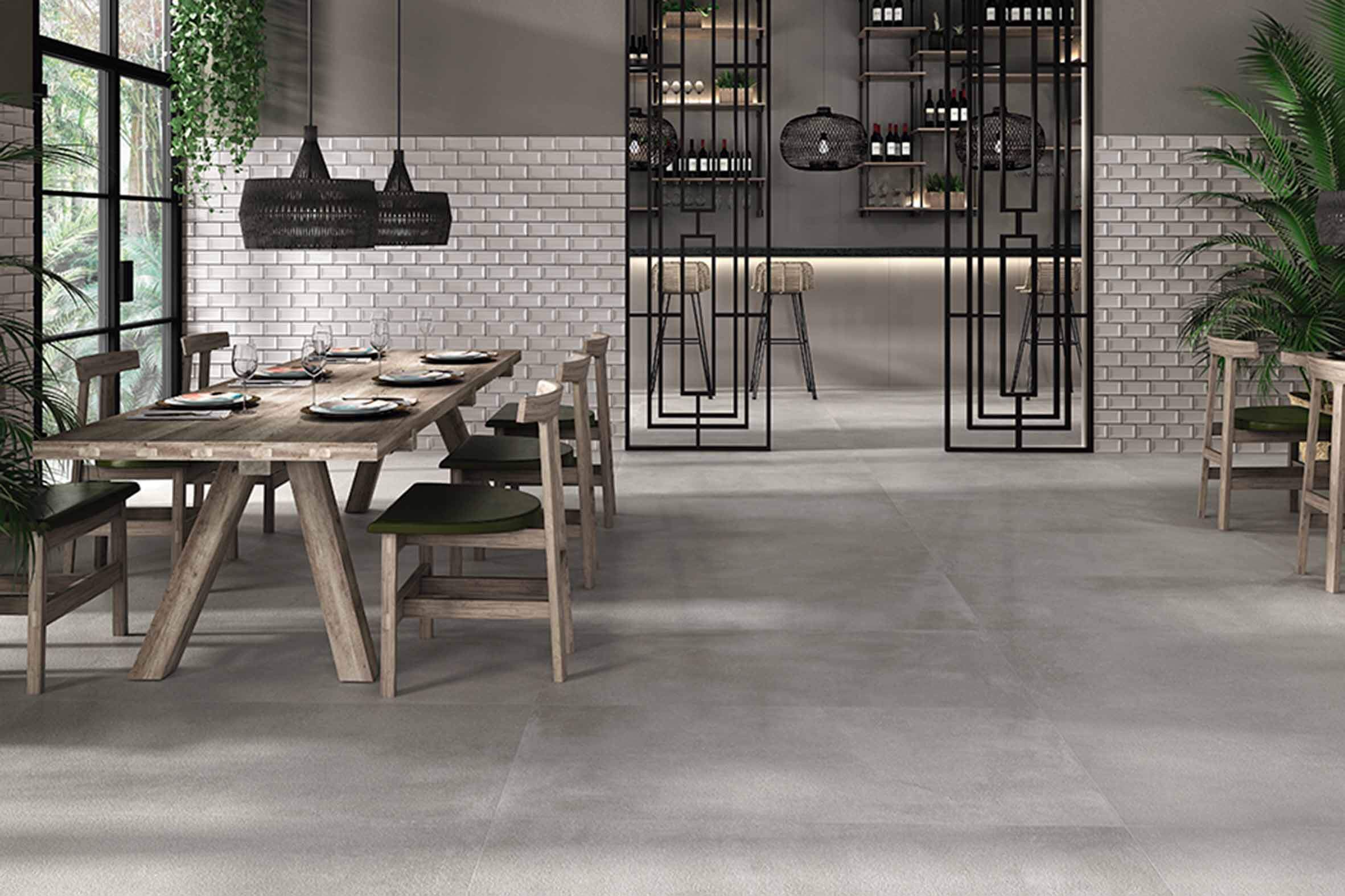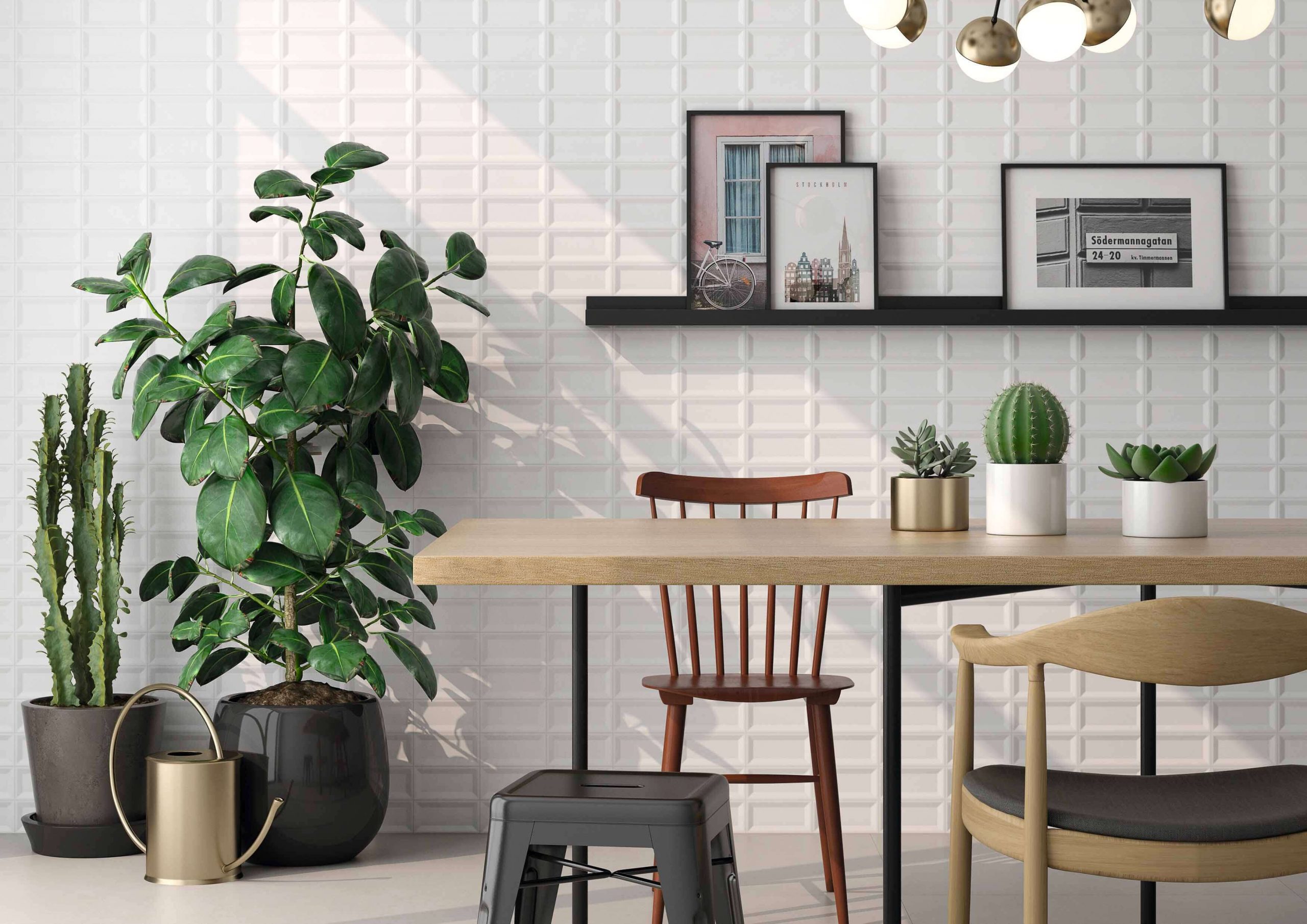 Mondrian
The full personality of the traditional mosaics with the performance of high quality ceramics. Mondrian shapes places that move easily between modernity and a vintage style. Collection available in 34x29 cm., 30x30 cm. y 31x26,5 cm.
X