Rocatiles in the world
We are present in more than 170 markets spread over 5 continents. Check all the countries where we have an international presence.
At present, Roca continues to be a fully Spanish-owned company dedicated to the creation of bathroom spaces, an activity that has made it a global benchmark.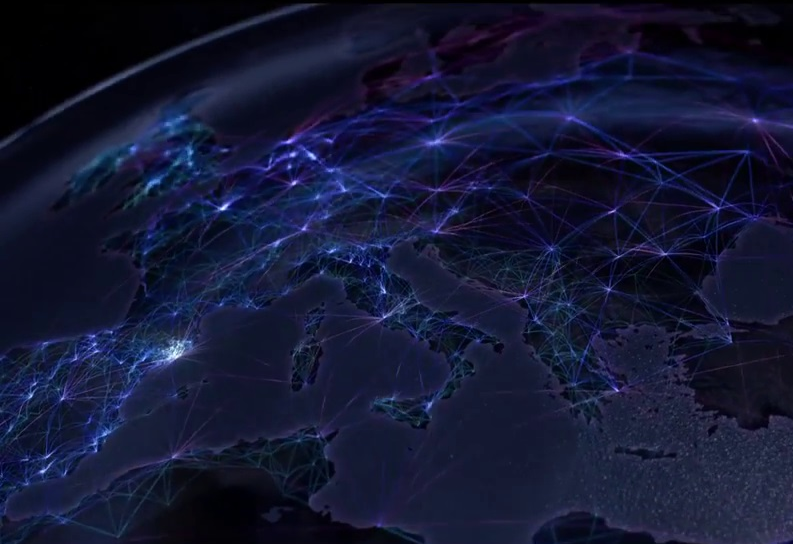 Our showrooms are unique spaces with a wide range of product on display and where you can receive personalized attention.
The Roca Galleries are emblematic buildings of the brand where we organize exhibitions, debates, presentations and cultural activities and are open to both professionals and the general public, with a sample of the product on display.