Rocatiles 3D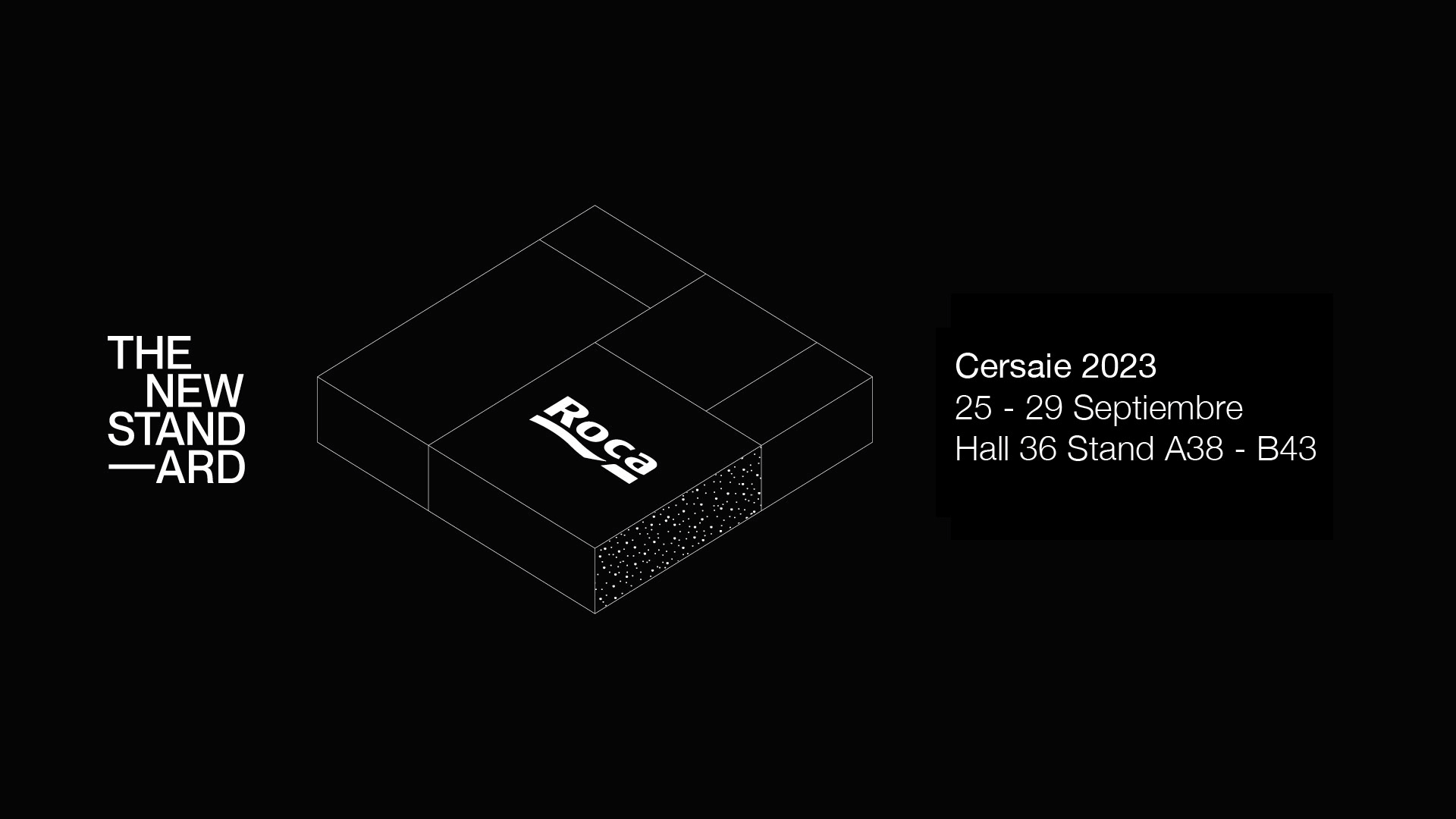 In and out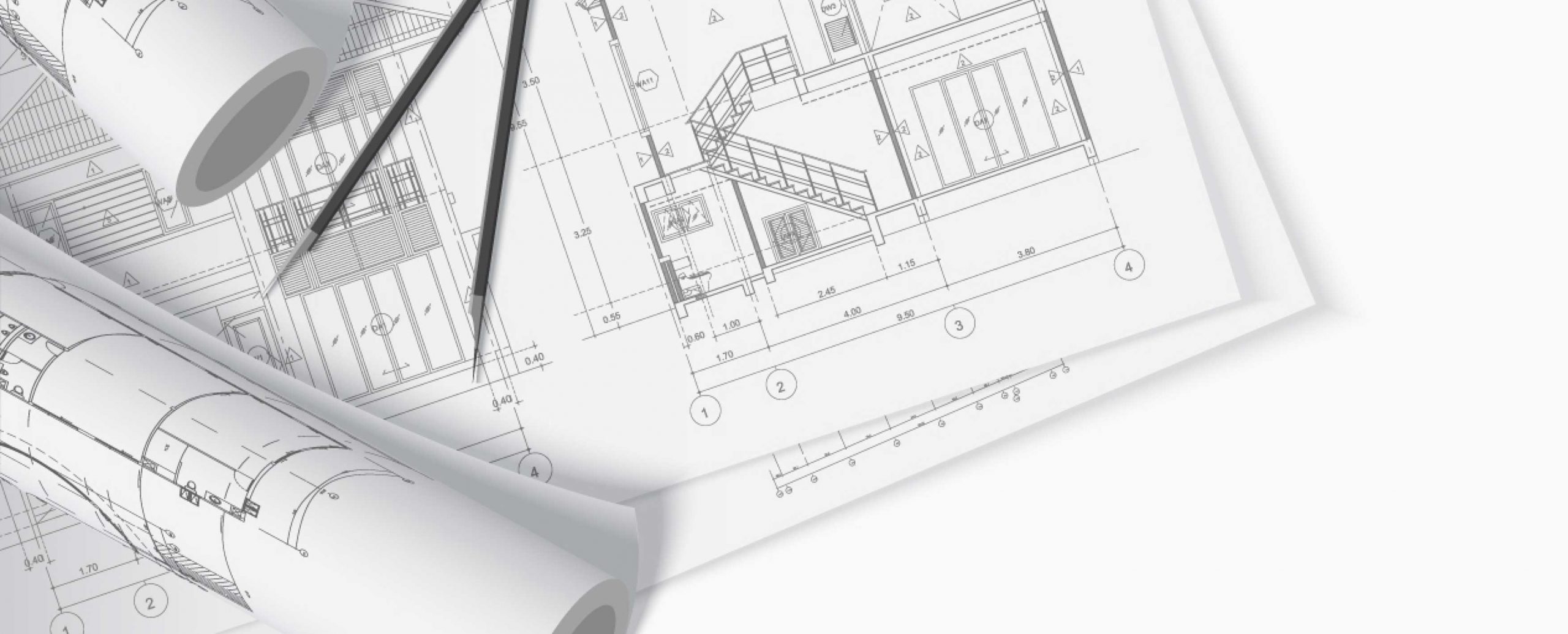 Exceptionally bright
Cersaie
Design your spaces
with Roca Tiles 3D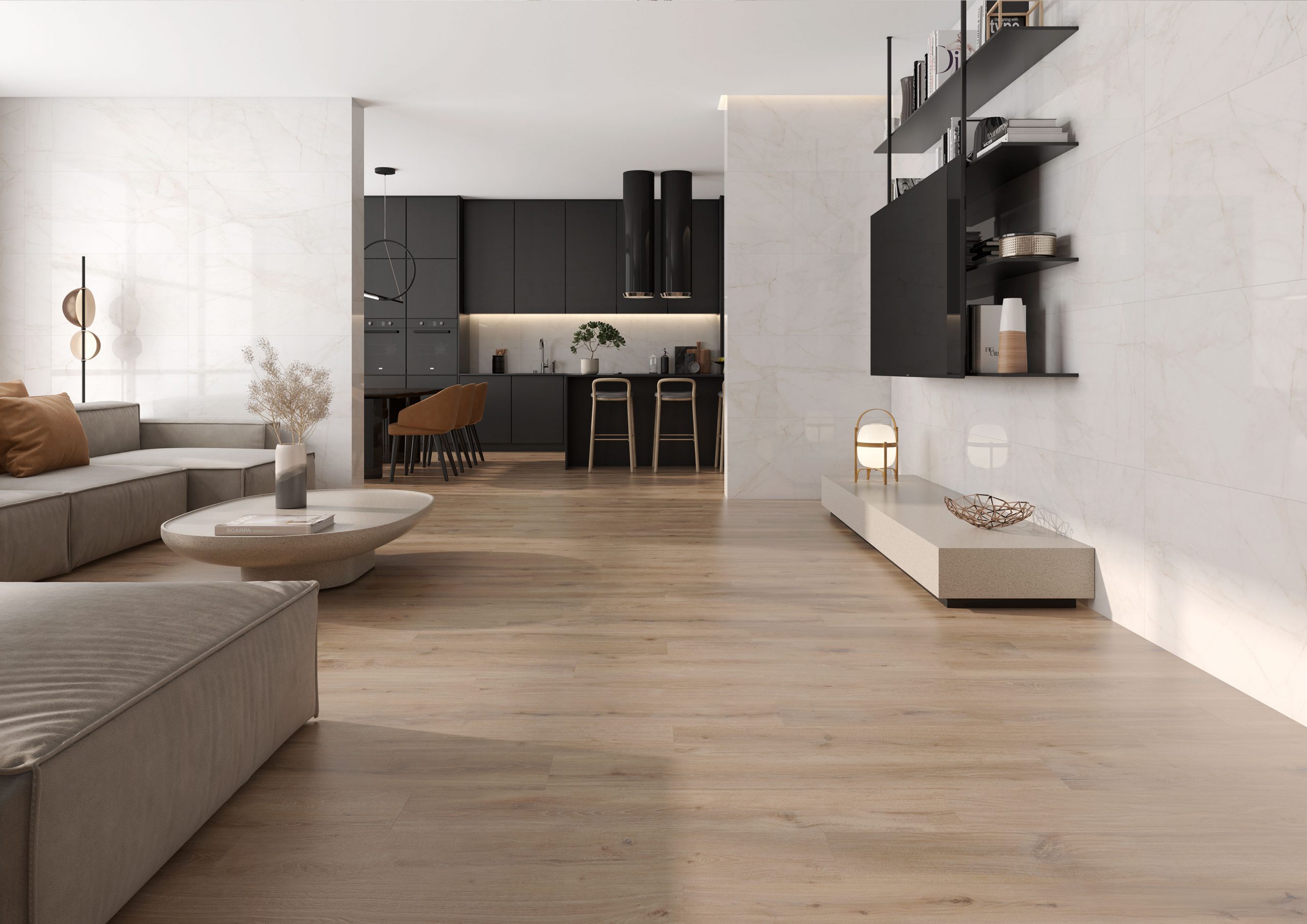 Modular formats
Exceptionally bright
New color ranges, reflectivity and resistance in marbles, thanks to a important technical development of Roca.
View collections
Roca Tiles 3D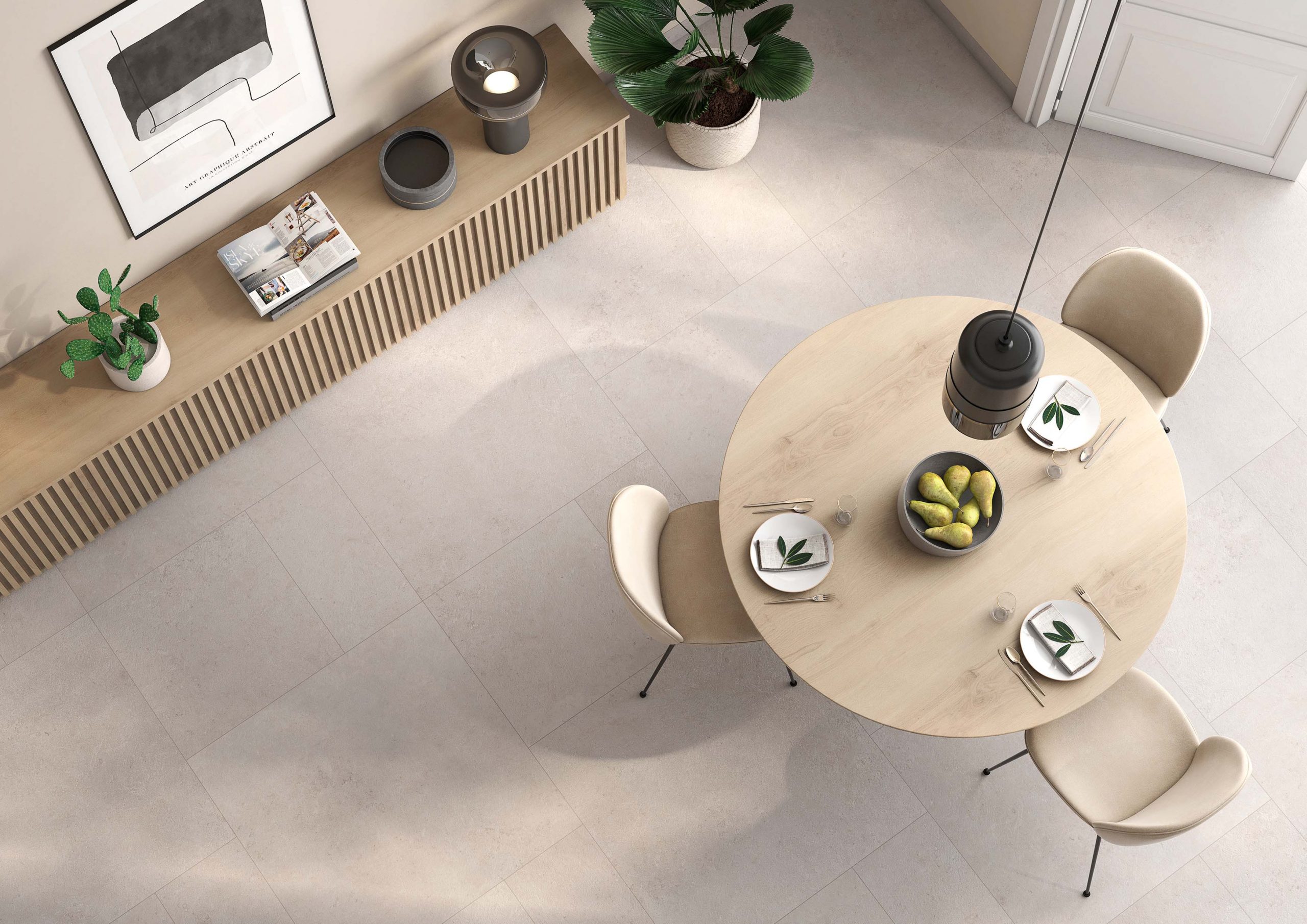 Formats Roca modular
Sizes, materials and textures at the service of your imagination without limits.
View collection
Exceptionally bright
Floor to wall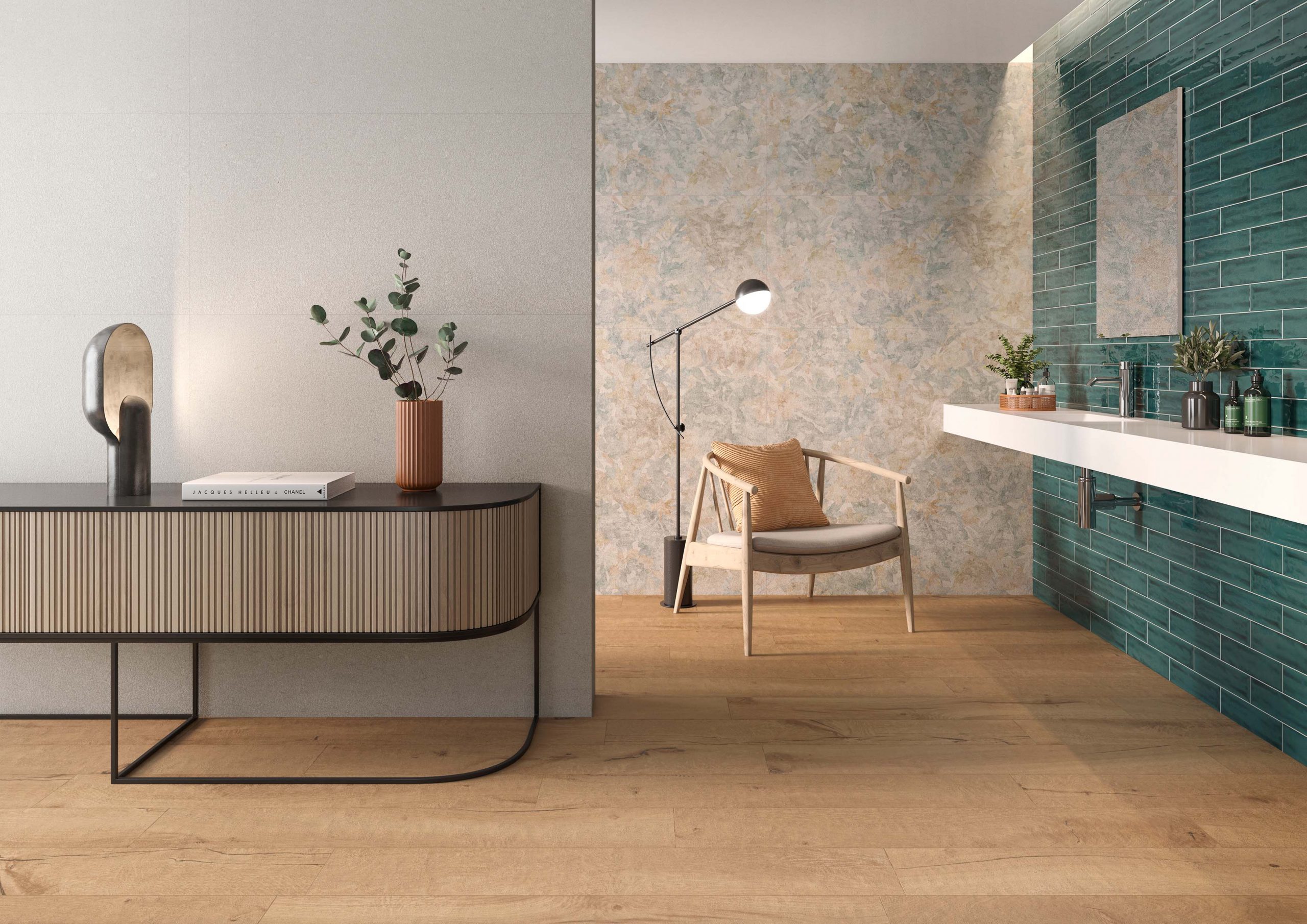 Floor to wall
Optimizing the weight and thickness to introduce a quality multi-space product, easy and safe to install from floor to wall.
View collection
Formatos modulares
In and Out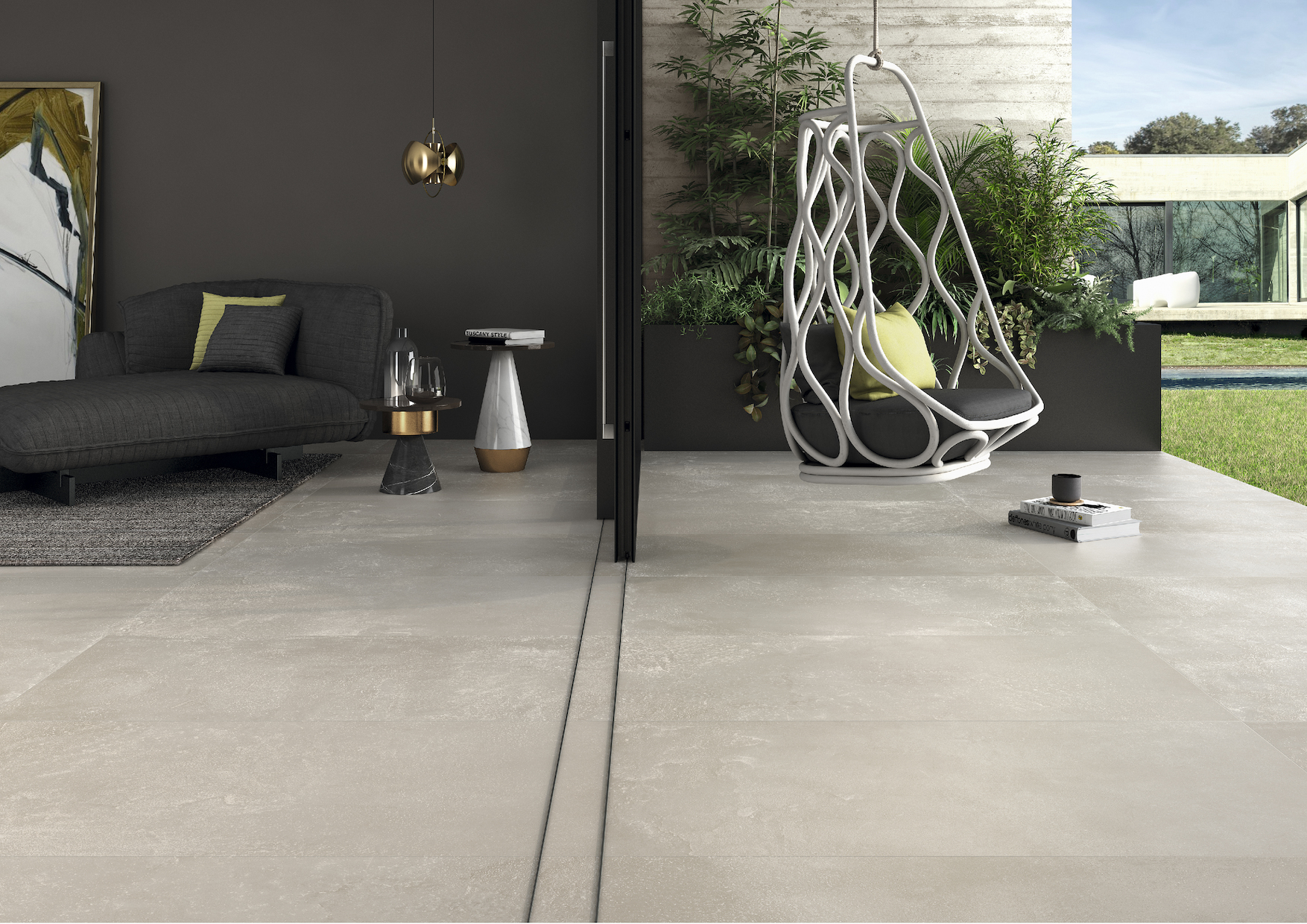 In & Out
Discover the innovative and delicate porcelain finish suitable for indistinct use in interior and exterior.
View collection
Cersaie
Floor to wall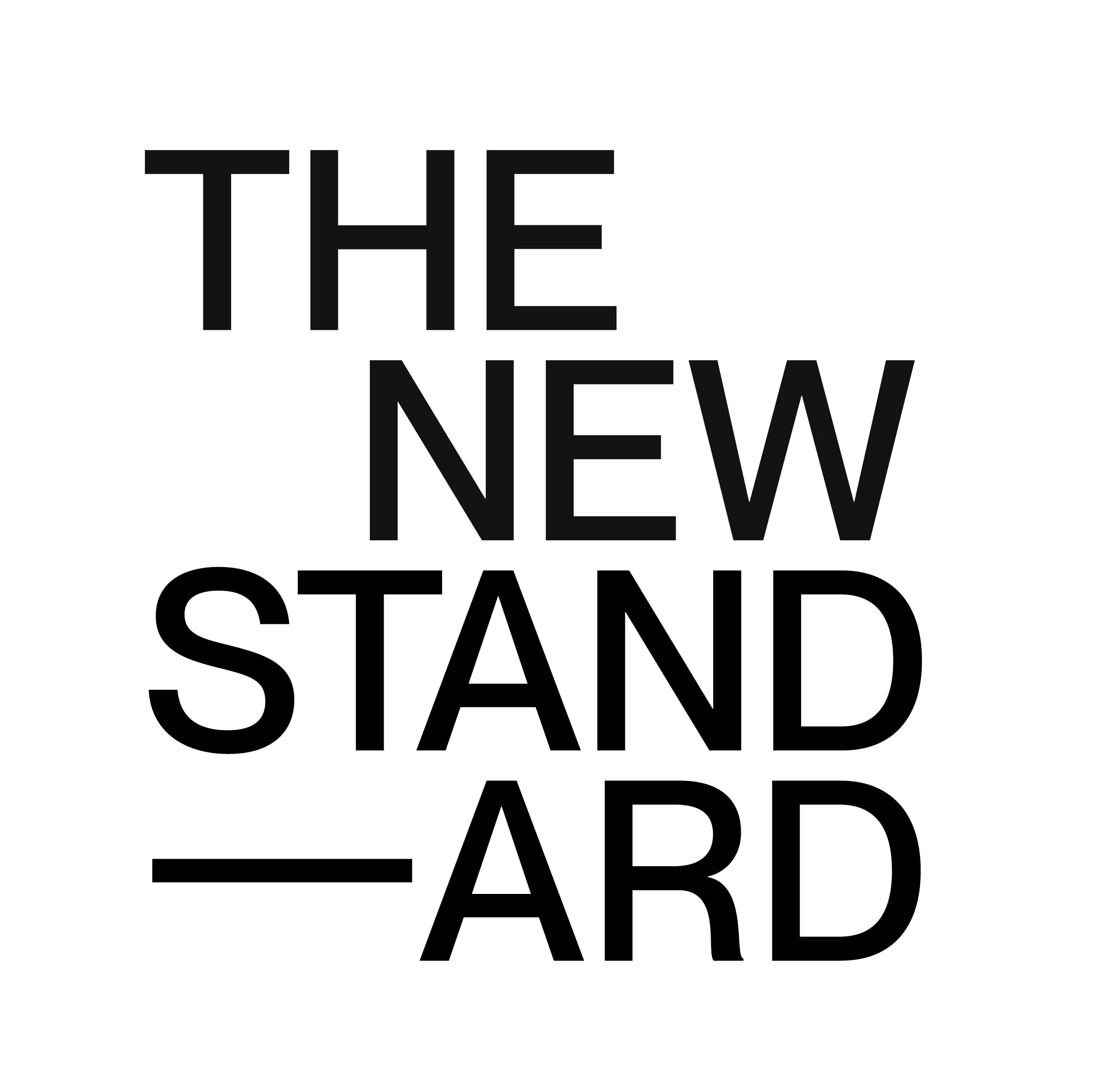 We have changed. And our change is not about us, but all the benefits that we are introducing to facilitate your decisions.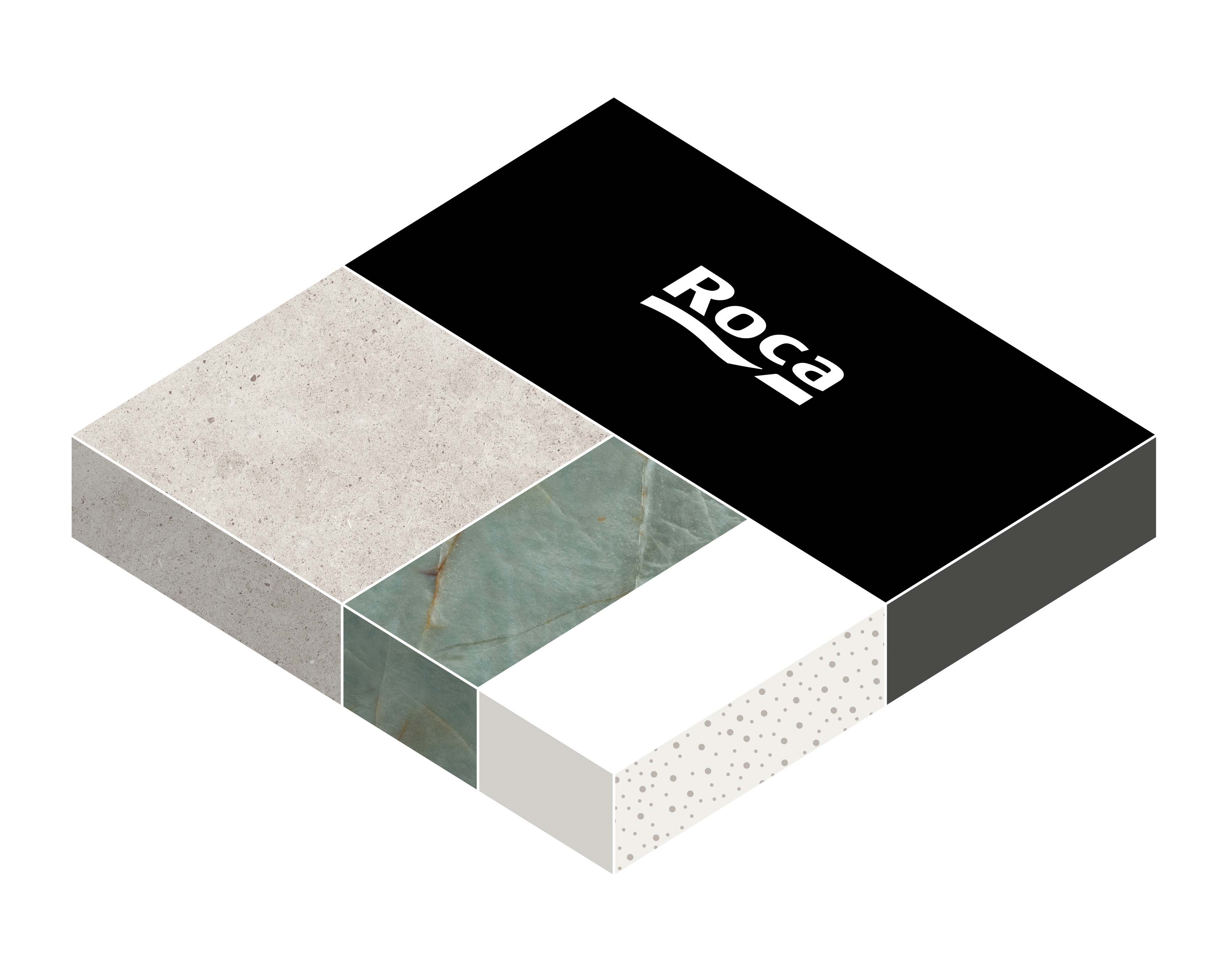 Light and resistant
Roca Tiles have developed a 7mm ceramic tile, lighter and sustainable, that reduces the environmental impact, easy to handle, store and transport, which opens a new skyline in interior design and decoration.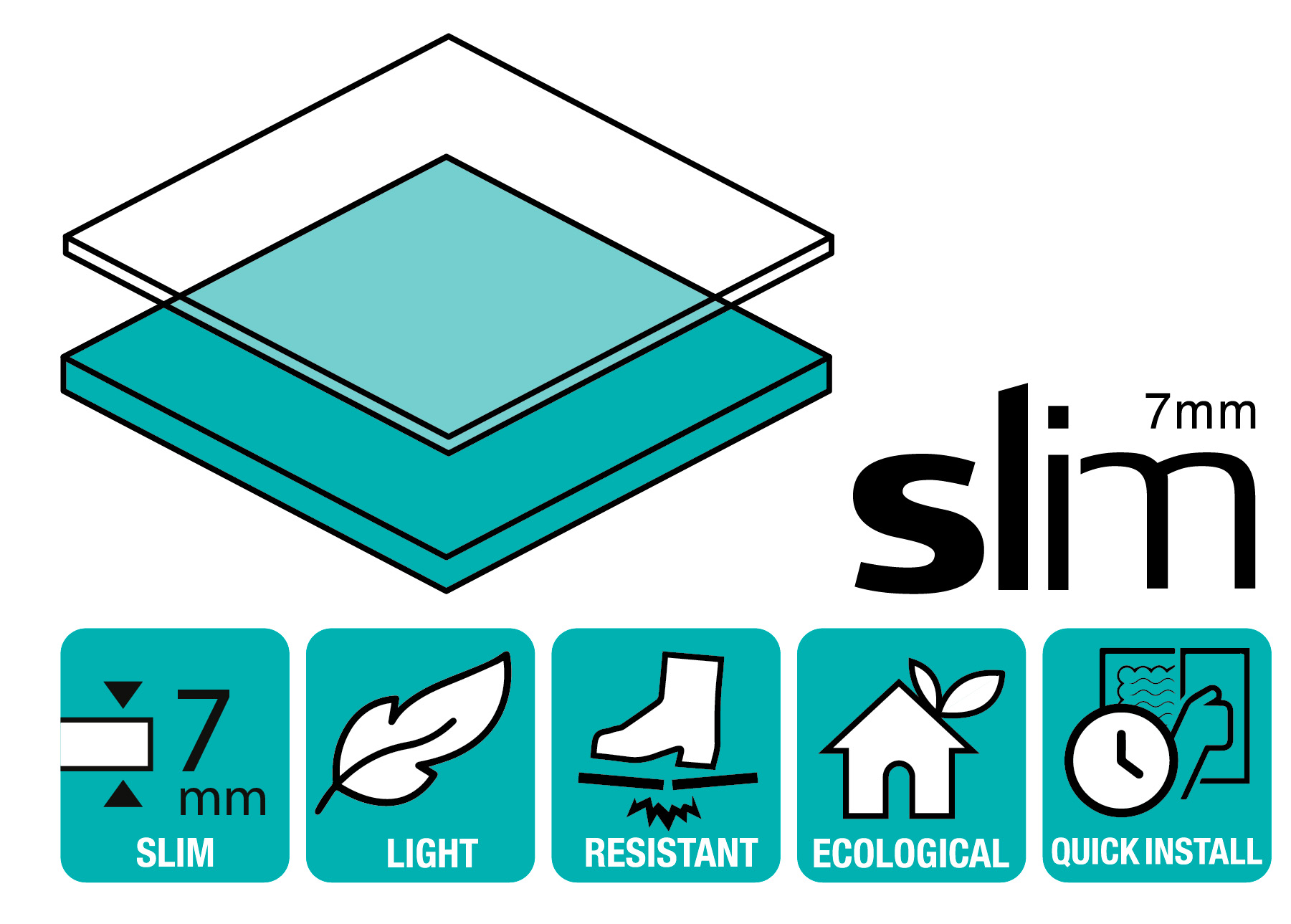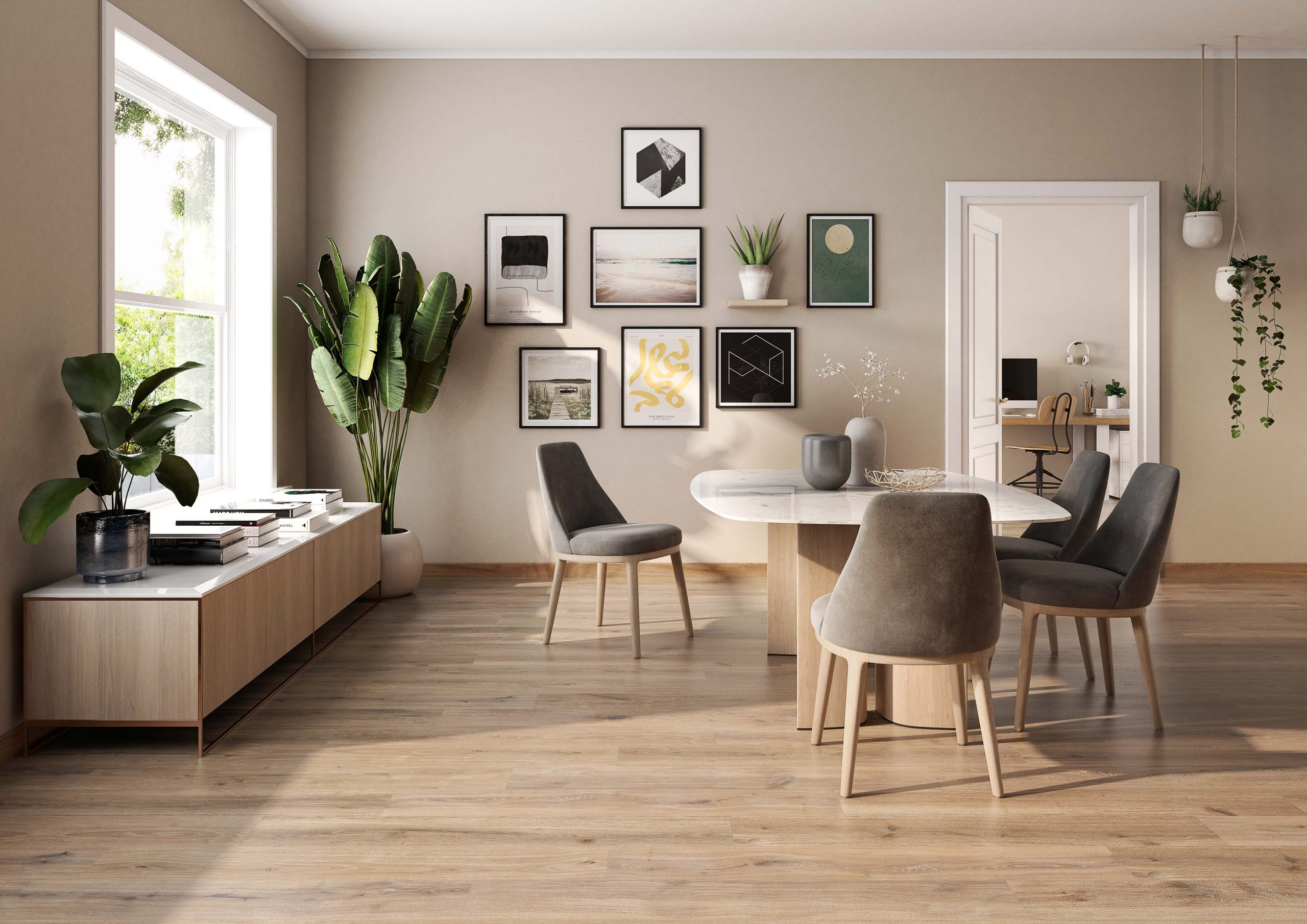 Panama
Panama is a collection whose design is inspired by three oak varieties that combine their most unique characteristics to create a balanced and beautiful fusion.
See complete collection
Marble Lincoln
Pigment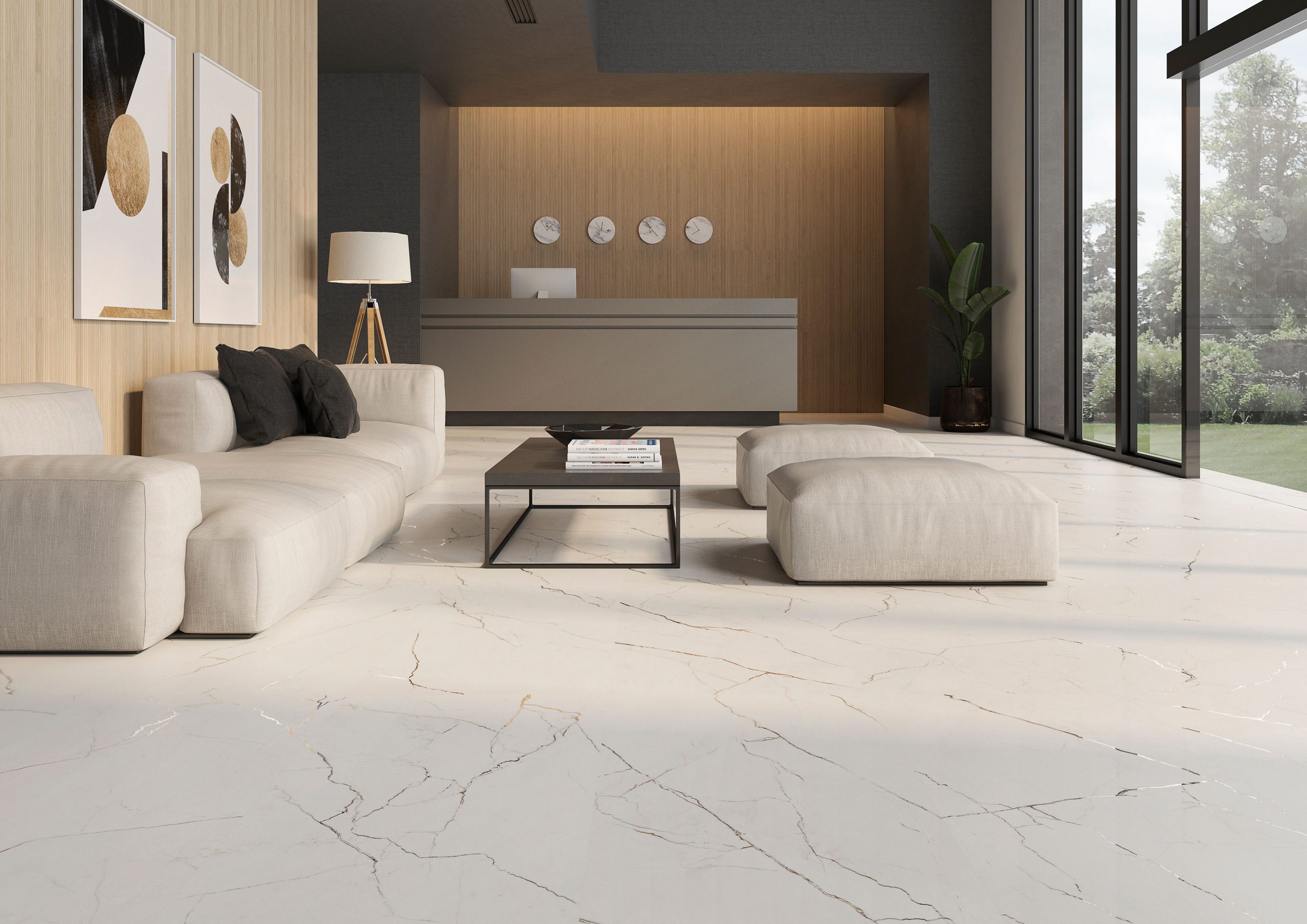 Marble Lincoln
The Lincoln Series moves between art and nature. Its fine jet-black glossy veins leave their mark on the intense matt white. Creating a great aesthetic, is timeless and elegant.
See complete collection
Panama
Vesta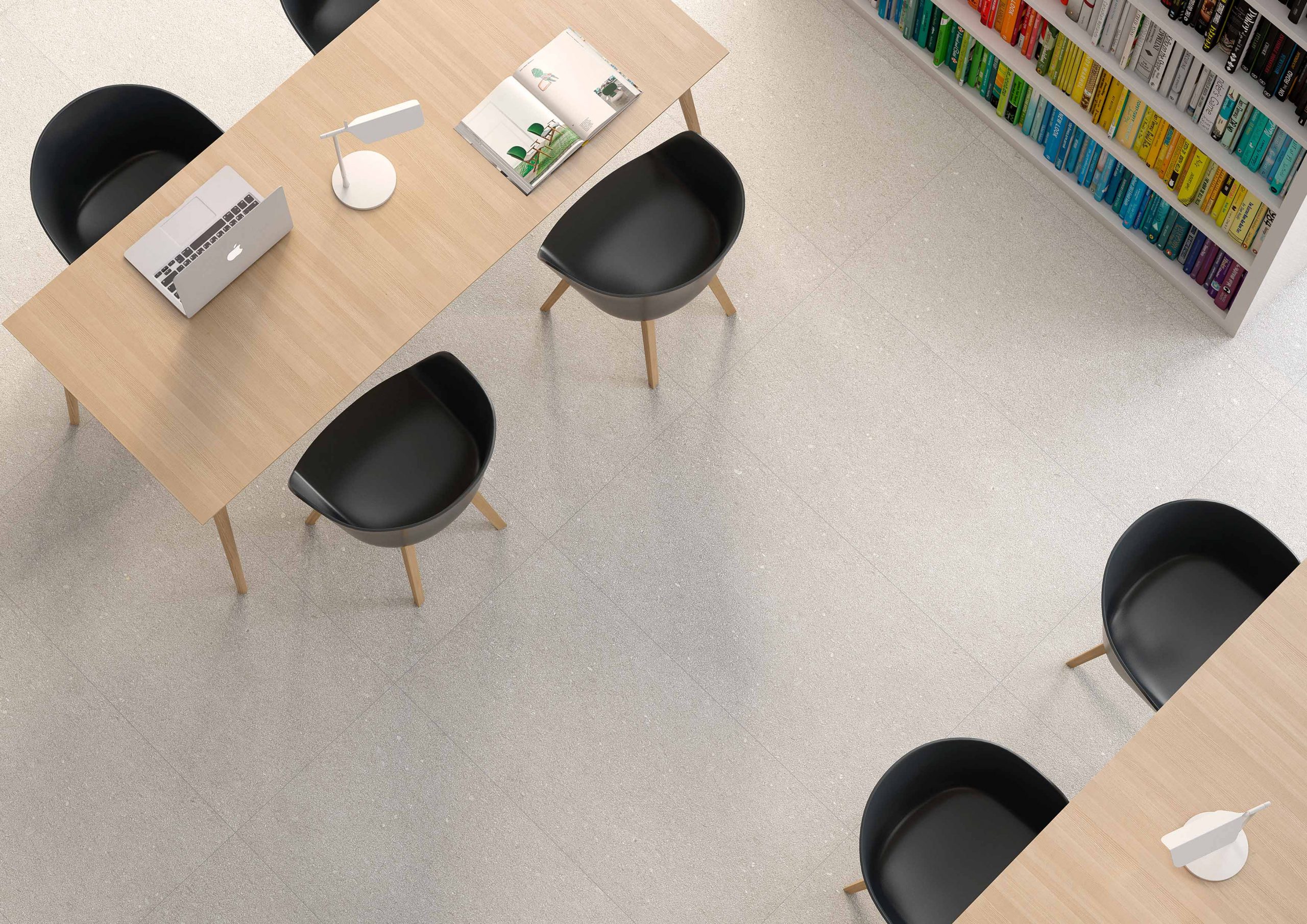 Vesta
The fine granite texture of Vesta conveys the zen-like serenity of traditional Japanese raked-sand karesansui gardens. Pieces with a minimalist air due to their sober and serene tonalities.
See complete collection
Pigment
Marble Lincoln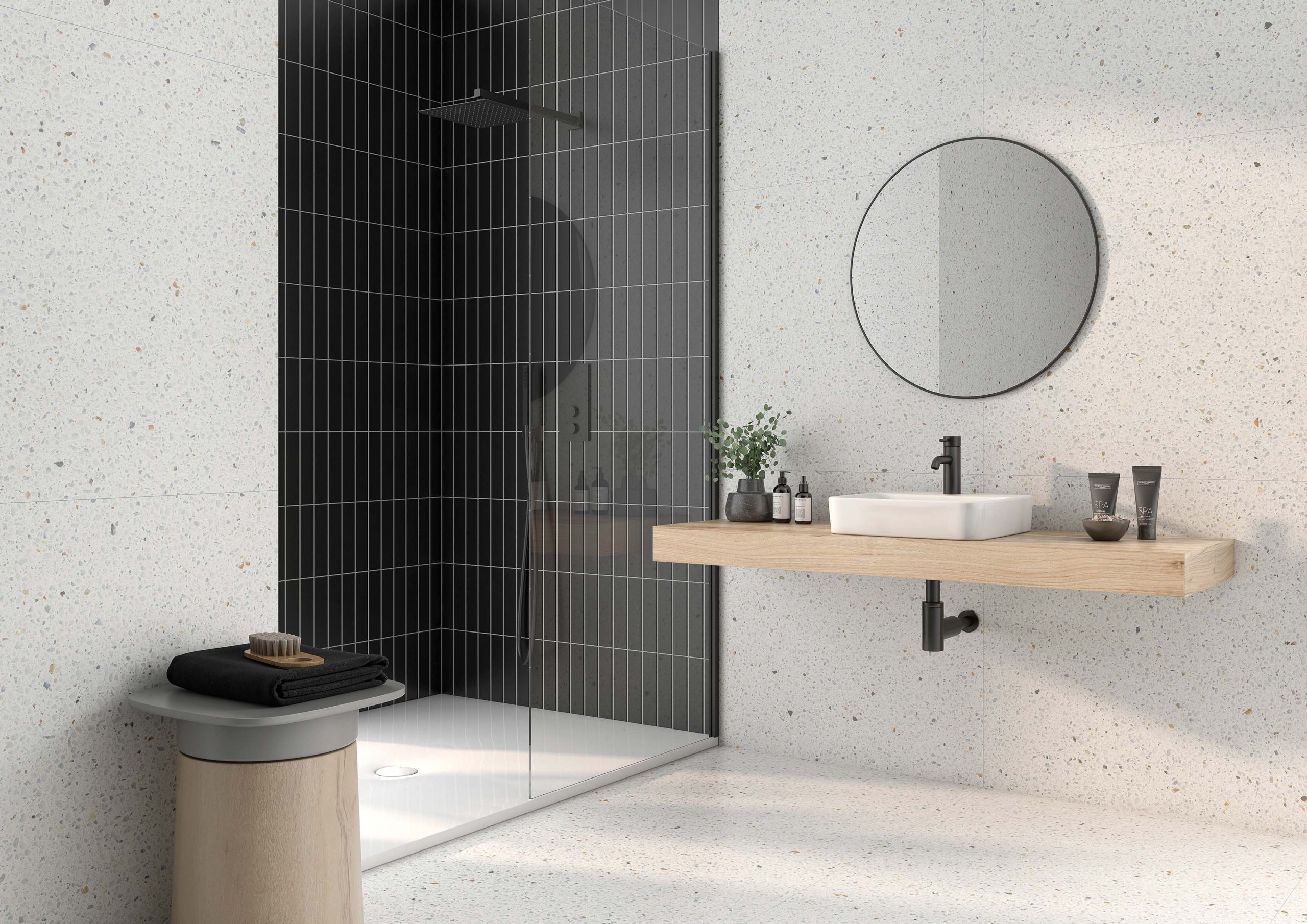 Vesta
Panama
Pigment
A bold reinterpretation of a classic from the sixties. Pigment offsets the look of terrazzo with a fresh aesthetic, in a multicoloured colour.
See complete collection
Download our catalogs
Download or view our latest Tile Book and our ceramic collection catalogs online.