The soul of every artist is captured in their colour palette, and the soul of your home, too. Because the bathroom does not have to be a boring and monochromatic place, we invite you to play with colours, textures and shapes to create daring sets in which ceramics, toilets, shower trays or bathtubs suggest everything that you and your home have to tell.
Stonex® shower trays
Let's start with the floor. Composed of resins and minerals, the extra-slim shower floors manufactured in Stonex® are available in several natural tones such as white, cream or slate, among others. In addition, they offer a textured finish that gives them a very high non-slip power and can be cut to the exact size of the shower area.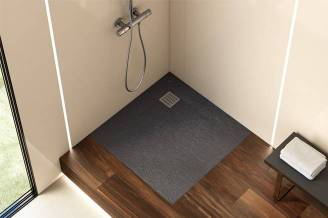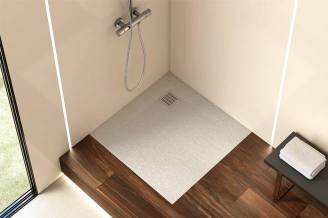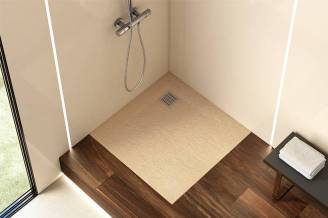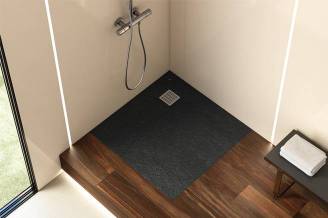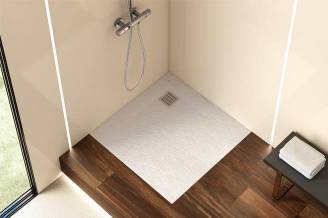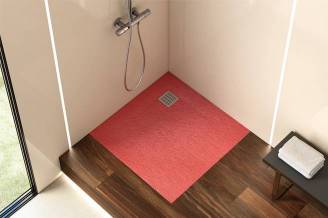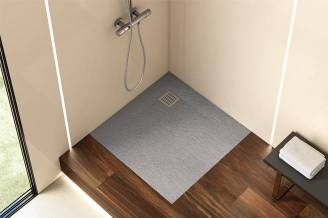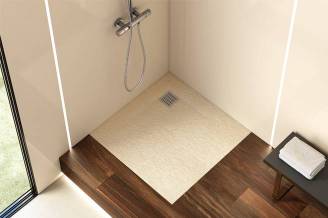 Khroma toilet and bidet
Who said toilets and bidets can't have colour? The creativity of designer Erwin Leo Himmel and the palette of Vincent Gregoire, creative director of the renowned French agency Nelly, come together in the Khroma collection of washbasins, toilets and bidets, a commitment to intense colours aimed at infusing joy into the bathroom space.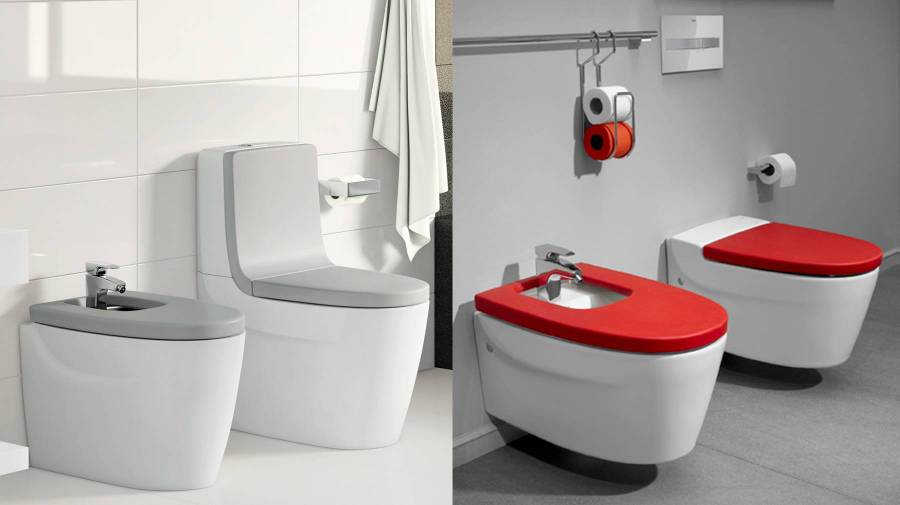 Maiolica Ceramics
Colour lovers, here is a wall tile to suit you. Maiolica is a collection of bathroom ceramics by Roca which adds style, subtlety and charisma thanks to its enormous capacity for combination. Each of the 6 colours of the series -White, Biscuit, Taupe, Aqua, Blue Steel and Tender Grey- has a version decorated with 5 different designs which can be randomly mixed. Vintage soul to praise ceramics, lace and wallpaper. Gradient colours and water reliefs merge into shiny glazes with a handmade look fusing creativity and tradition.

MAIOLICA CERAMIC COLLECTION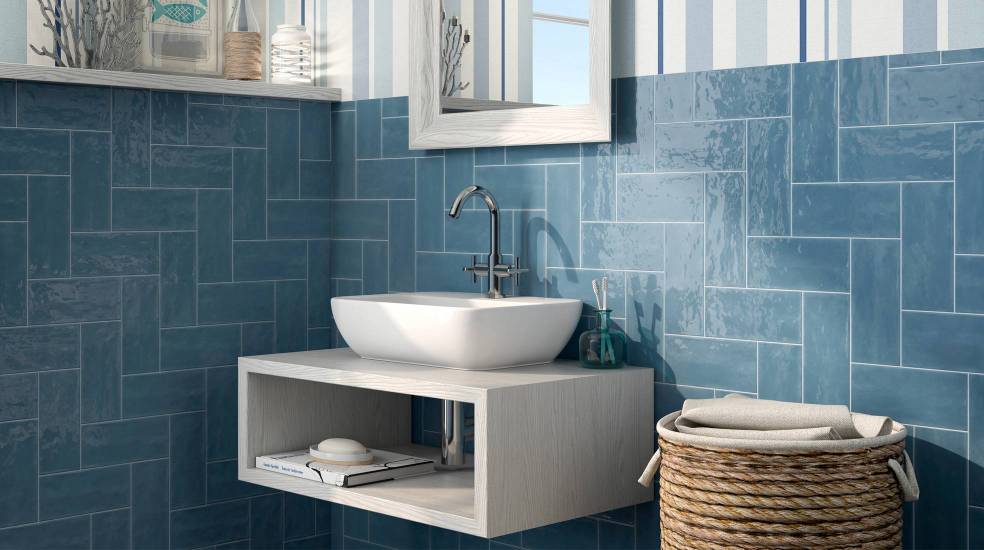 MAIOLICA CERAMIC COLLECTION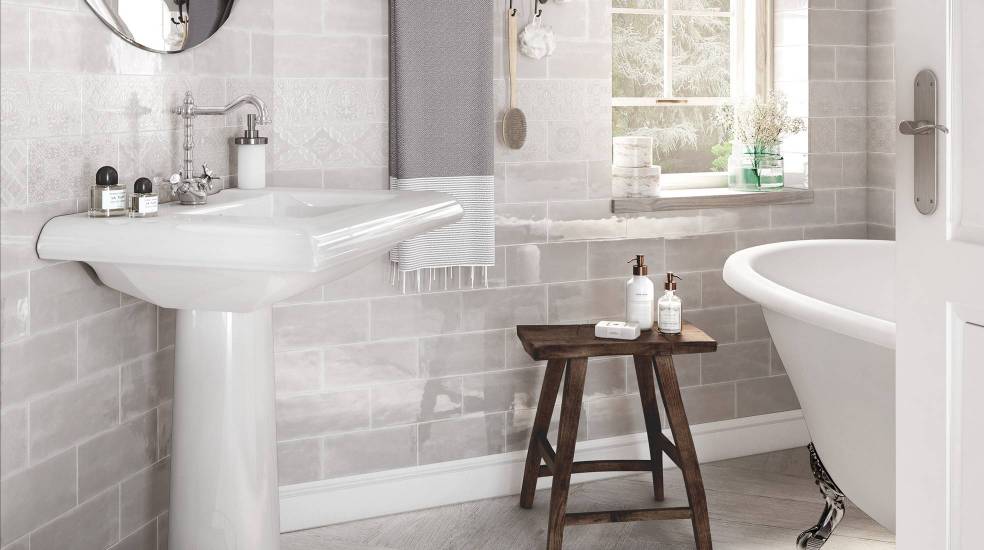 MAIOLICA CERAMIC COLLECTION