When decorating your bathroom, let your inner self come out: whether you are a dreamer or a down-to-earth person, whether you like simple things or things that attract attention, whether you love your place in the world or you long to travel to faraway places. Focus on each element, design it to your taste and paint it with the colours that give meaning to your life. If you need guidance, we bring you ideas for bathrooms that offer endless options from which to choose…
The magnetism of elegant and modern bathrooms
Sometimes life is so monotonous and boring that we need to set ourselves apart with a touch of class and distinction. You, who have always been committed to combining avant-garde and elegance, can make a difference with a modern bathroom that exudes sophistication. Original shapes and exquisite finishes will help you to create a fascinatingly attractive space, a bathroom full of charisma to enhance a totally unique style.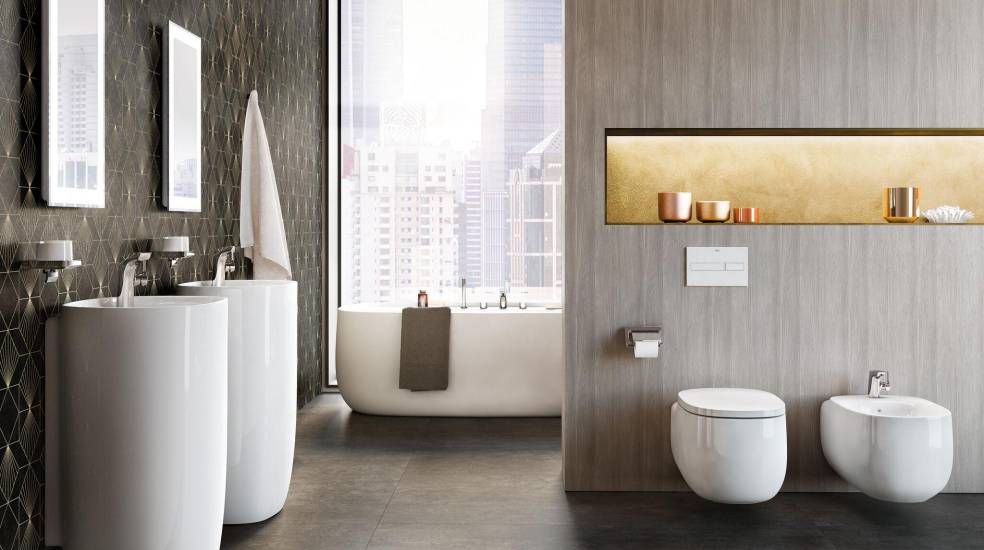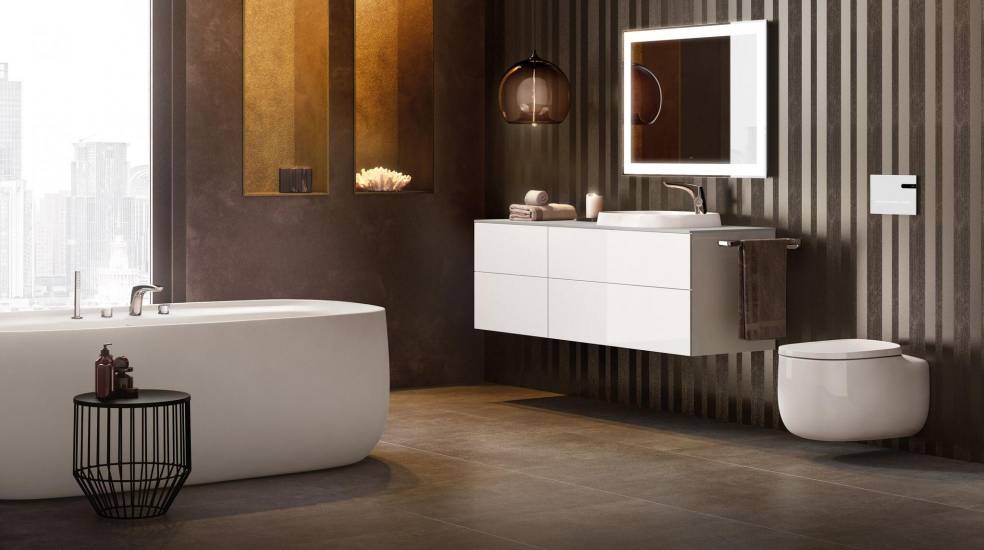 The vintage spirit of classic bathrooms
If you yearn for the passion for the details of another era, modern classic bathrooms recover the most refined silhouettes outlined with sinuous baroque twists. With bathroom decoration, you will be able to evoke a past time full of memories in which every line, every curve, had a reason to be…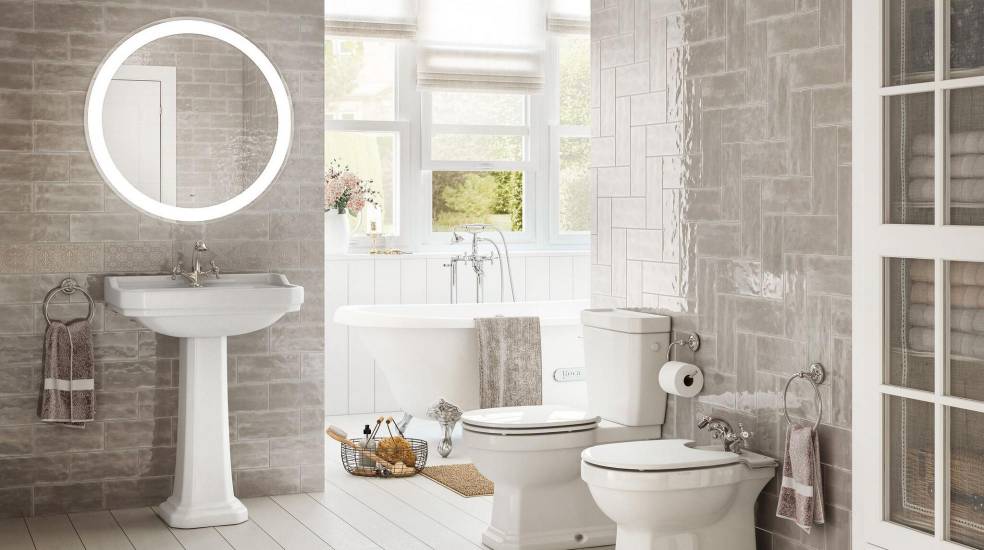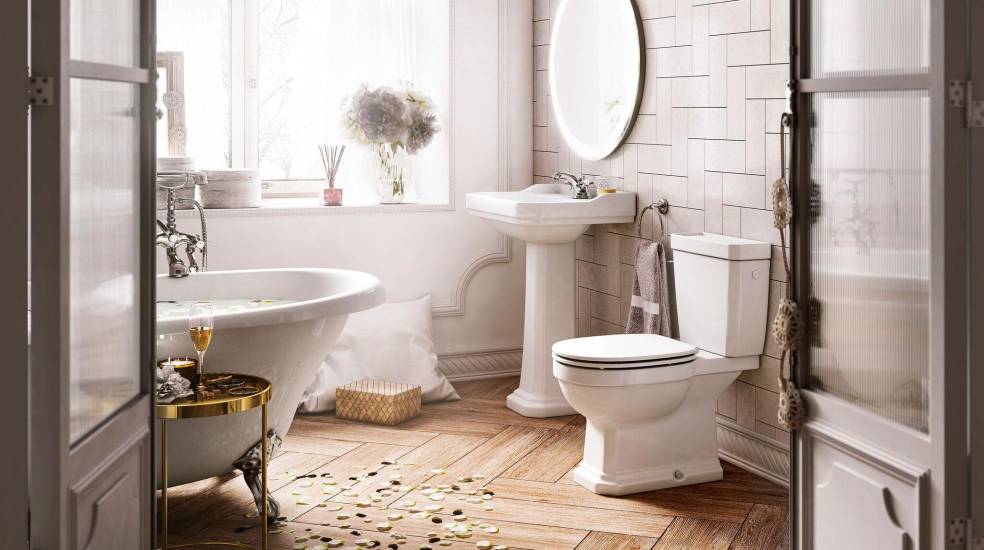 The freshness of Mediterranean-style decoration
To think of the Mediterranean is to think of the beach, the sun, the magical confluence between the sand and the sea that fades into the horizon… The modern Mediterranean style is committed to the eternal summer, contrasting fresh tones and the prevailing white of the sunny coastal villas with warmer colours and noble materials such as wood. To achieve a natural and cosy atmosphere, play with rustic details such as leaving the ceiling beams exposed or covering the walls with plaster or irregular stone.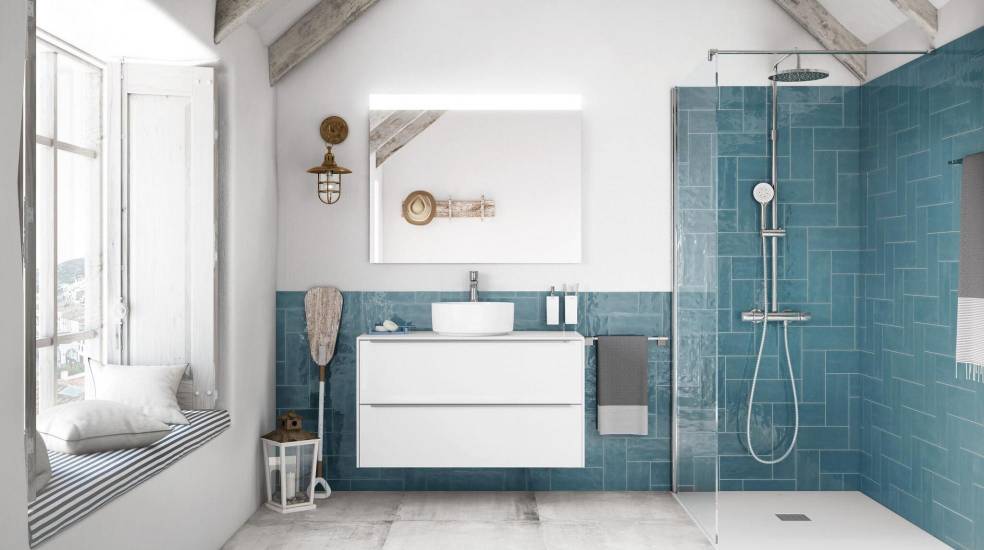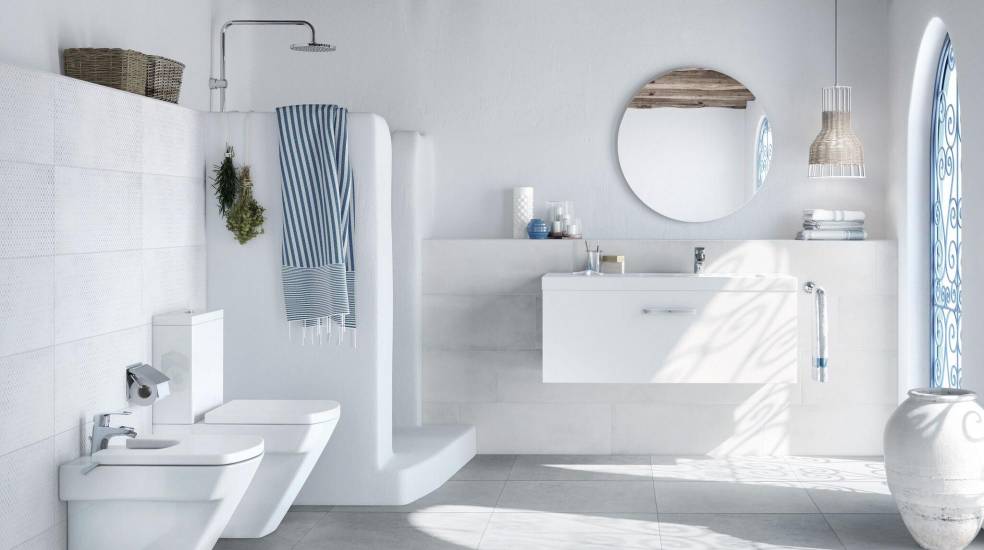 The purity of minimalist bathrooms
Decorating a bathroom does not have to be synonymous with overloading the space, but beauty can reside in clean lines and in the most inspiring simplicity. Exalting simplicity and purity in design, you can surprise with a white minimalist bathroom or with shapes and colours whose sobriety will allow you to decide what you want to highlight about yourself.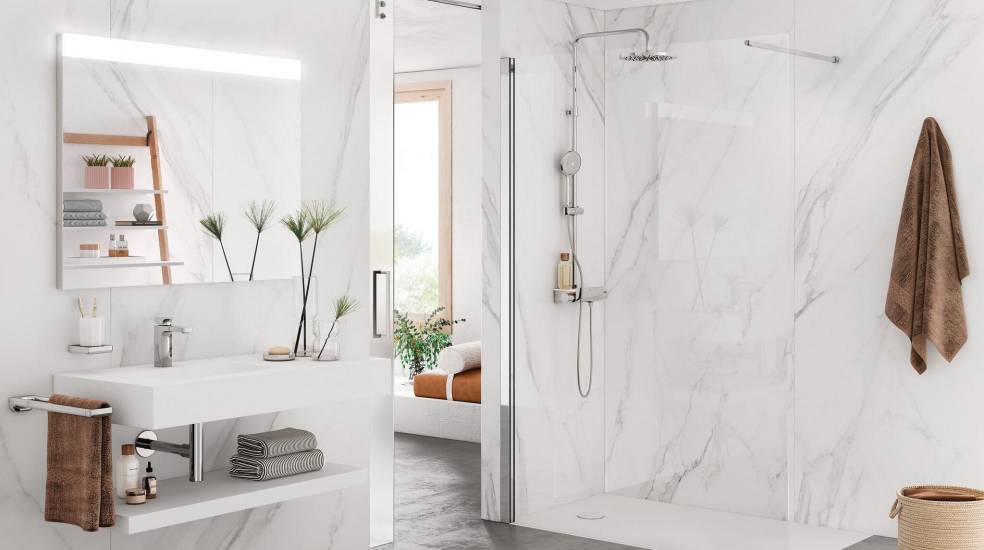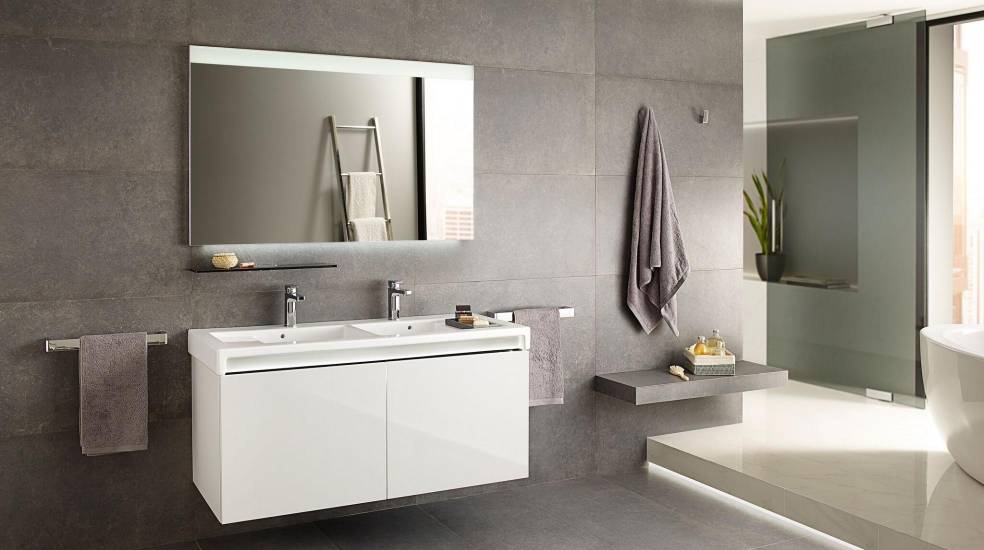 The exotic touch of tropical style decoration
Nature invades the bathroom space with energy and lively tones that, in combination with wood, make us travel to other paradisiacal worlds where joy is a philosophy of life. To incorporate tropical decoration at home, dare to use exotic plants and let light and colour take centre stage.