When the first New York underground line opened in 1904, few could have imagined that the tile used in those tunnels would become a decorative reference more than a century later. Today, the underground tile is present in homes and interior design projects all over the world, and its particular horizontal cut has served as inspiration for collections ranging from vintage to the most modern. We explain how to make the most of the different versions of this classic in the service of your bathroom or kitchen.
BEVEL SUITE. The return of a classic
Sf you believe that vintage brings personality, you will love that the Suite Bevel collection recovers the charisma of the original 7.5 x 15 cm underground tile. Rectangular, white, glazed and bevelled, the tile that brightened up the New York underground is perfect for those who opt for an urban and timeless style, without renouncing the properties of the most resistant and easy-to-clean ceramic. The neatness of white finds its ideal opposite in the roundness and elegance of the black tile, and the contrast of both will bring a touch of distinction to your kitchen or bathroom, with the guarantee that the classic binomial never goes out of fashion.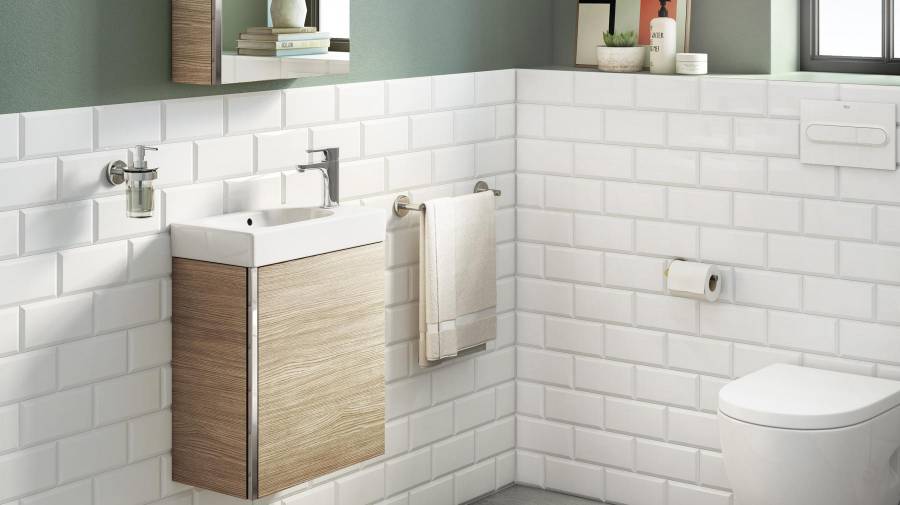 MAIOLICA. Plain or decorated: a thousand and one combinations.
With soft water reliefs inspired by handcrafted ceramics, the Maiolica collection experiments with colours and textures in 11 x 25 cm. Thus, reinterpreting the shape of the metro tile, Maiolica is a more rustic and traditional proposal than its original. Each of its six colours – White, Biscuit, Taupe, Aqua, Blue Steel and Tender Grey – has another version decorated with up to six different designs. Evoking lace or wallpaper in their deco versions, you can mix and match them randomly in your kitchen or bathroom to create a unique space.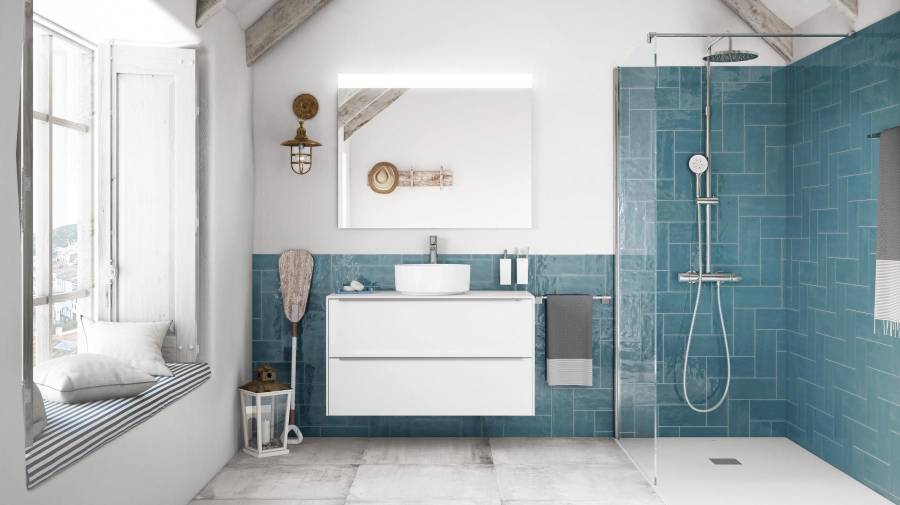 COLOR COLLECTION. The most minimalist version
The characteristic horizontal cut of the metro tile serves as inspiration for a more sober model in which volume and bevelling disappear. With a matt or gloss finish, Color Collection is a minimalist proposal available in 11 x 40.5 cm format for a wide range of installation possibilities. With four shades -White Ice, Taupé, Biscuit and Tender Gray-, it can be combined with flooring series such as Plaster, whose aesthetic is reminiscent of urban cement in a pure style without stridency.