Roca Tiles' new strategy is geared towards specialisation and differential value focused on the customer..
Since Roca Tiles became part of the Lamosa Group in August 2021, the company has embarked on a process adding value and brand identification from the attributes of the national producer in the global presence of the world's second largest ceramic-tile manufacturer, according to the Ceramic World Review.
The Roca Tiles production centre in Belcaire is important within the Lamosa Group, as part of its growth strategy, with its focus on creating a manufacturing range for Spain, Europe and key markets from where the Castellón cluster has a wide projection such as in the Middle East.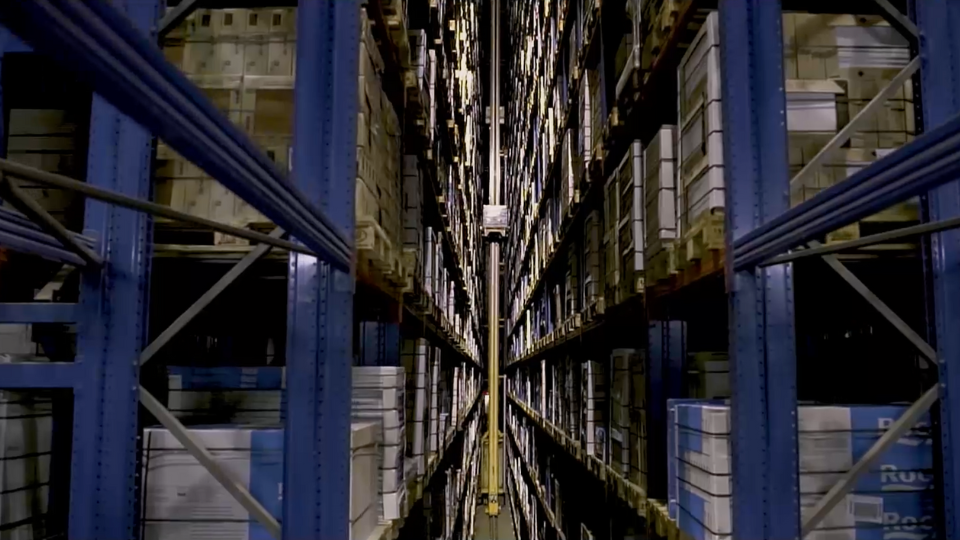 Becoming part of the Lamosa Group has involved a whole process of previously analysing the company's potential and adapting it to a new global reality. This has led to an exhaustive study of all the manufacturing linked practices, with the aim of improving each stage and providing the the necessary infrastructure to implement a new plant strategy by which Roca Tiles consolidates its position as the first Grupo Lamosa manufacturing centre in Europe.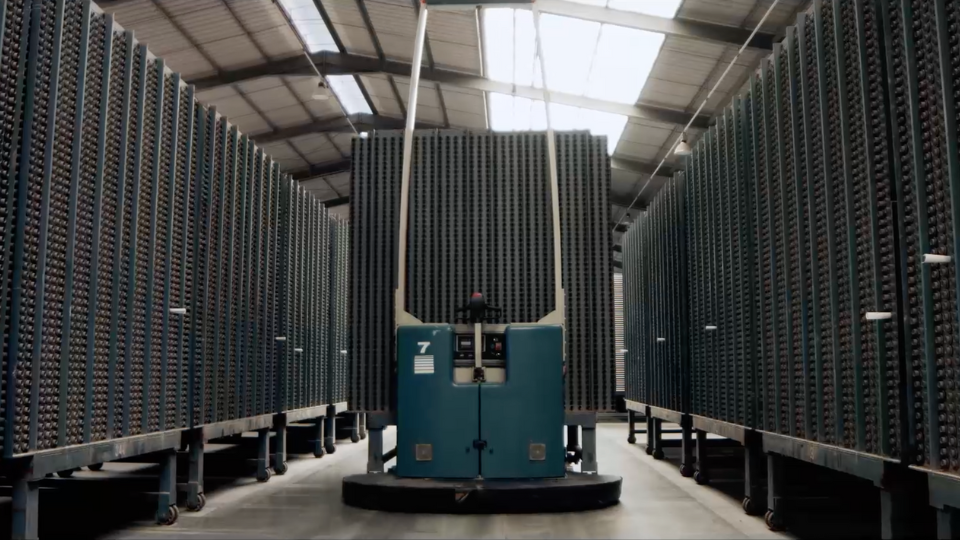 On becoming part of the Lamosa Group, a thorough review was carried out of the company's activity focused on the customer and the differential value that Roca Tiles was able to provide. In this process, areas of adaptation have been identified throughout the firm's value chain and measures have been taken to achieve the best results in the final collections and the ways they are manufactured.
Thanks to this internal review, the starting point for a new project and its development over the next five years has been defined. The facilities have been equipped with the best infrastructures and the key lines of the short and medium term production model have been identified.
One of the conclusions of Roca Tiles has been to add value by specialising in the manufacture of a selection of exceptional products designed to bring existing and future customers benefits.
These measures influence all angles of the production process and take into account sustainable energy and raw material use, the technology and quality needed to optimise processes, machine adaptation and standardised product thickness and size programming and definitions in the innovation department of appropriate modules and suitable designs.
All this without renouncing what makes us unique and easily identifiable in the sector: the Roca tiles brand.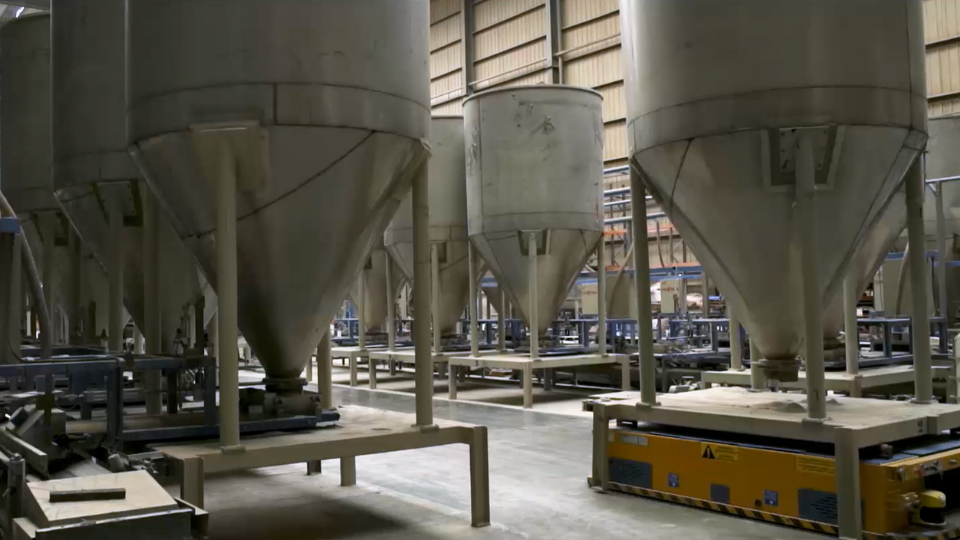 The company is focussed on manufacturing a painstaking selection of collections in Spain with the support of the group, the process optimisation being followed at the Belcaire plant and the installation of new specialised support infrastructures for these key areas.
With these new measures, the firm aims to boost contract channel commercial activity and also expand the customisation and DIY (do it yourself) segment, which should gain in prominence alongside traditional distribution channels.