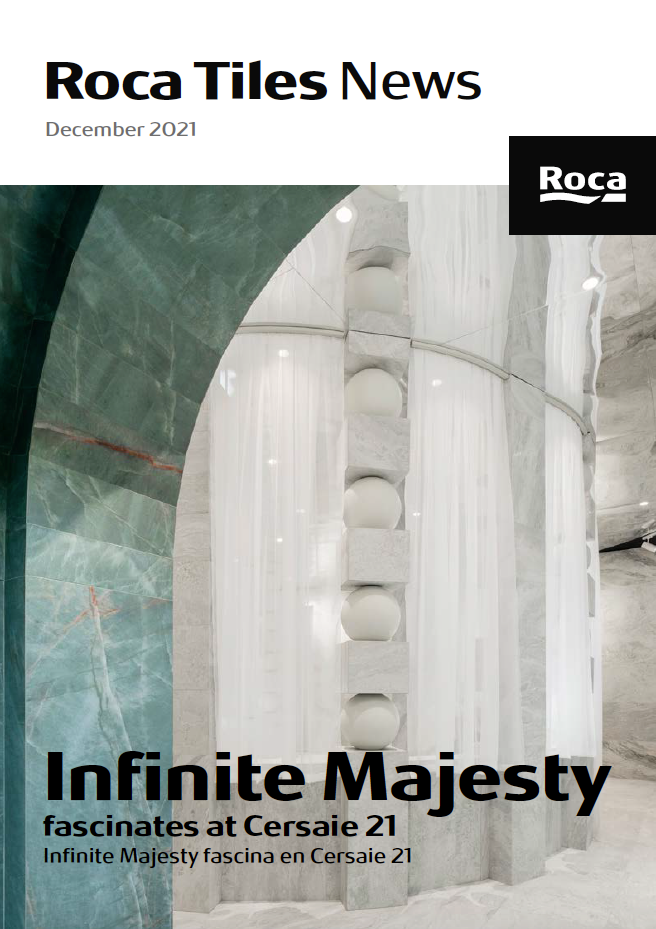 Category
News
Access to current information on the ceramics sector and initiatives in which Roca Tile participates, such as events, fairs or announcements, along with articles or interviews in the media.
The New Standard is the result of an in-depth corporate analysis to identify and showcase the attributes of Roca Tiles
Roca Tiles' new strategy is geared towards specialisation and differential value focused on the customer.. Since...
Surrender to this new bathroom tile proposal that evokes the iconic architectural works of the early 20th century.
X