The New Standard is the result of an in-depth corporate analysis to identify and showcase the attributes of Roca Tiles and its ceramic products.
Roca tiles will present The New Standard at the next edition of CERSAIE in September, a concept that encompasses the new parameters that will govern the company's activity and its range of ceramic products.
This new standard focuses on the client and translates into a paradigm shift for the company, which will base its activity on four new lines of action: simplicity, modularity, sustainability and uniqueness, with technology and quality support.
Simplicity because a reduced, specialised, lighter and more efficient range of products has been designed thanks to the technological evolution of the facilities that have been optimised at the Belcaire production plant and the newly acquired infrastructures. In addition, all Roca tiles products will have the same thickness, currently 8mm, with the plan to continue reducing it in order to make handling easier without reducing its quality or properties.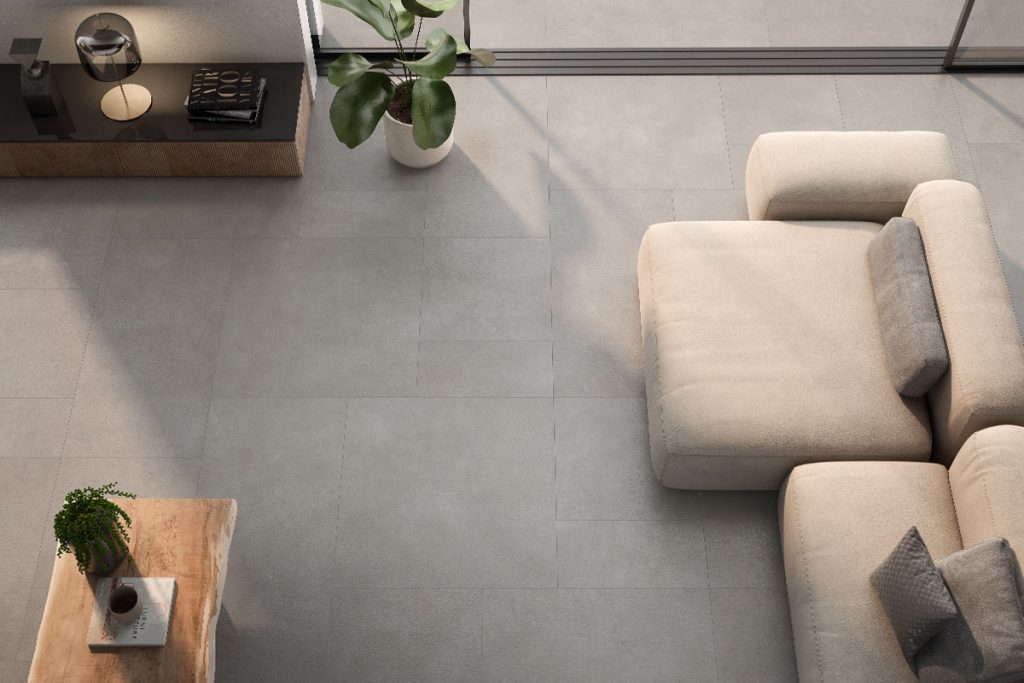 Modularity because the ceramic collections are designed in 4 formats (60×120, 90×90, 60×60 and 30×60) to facilitate their combination. The thickness, dimensions and possible uses of the pieces in each collection have been carefully designed, whether for flooring, wall cladding or floor to wall, in the way that best suits the needs of each client.
The New Standard is also sustainability in the attention to the production model, in order to reduce its carbon footprint, reduce energy consumption, use of raw materials and waste generated without reducing quality, as well as facilitating the packaging and transport of materials and reducing costs to the final public.
The singularity refers to the brand that makes the firm unique and easily identifiable in the sector: Roca tiles, and also to all the innovative processes that influence the creative, design and development phase of each collection, which permeate all the ceramic products.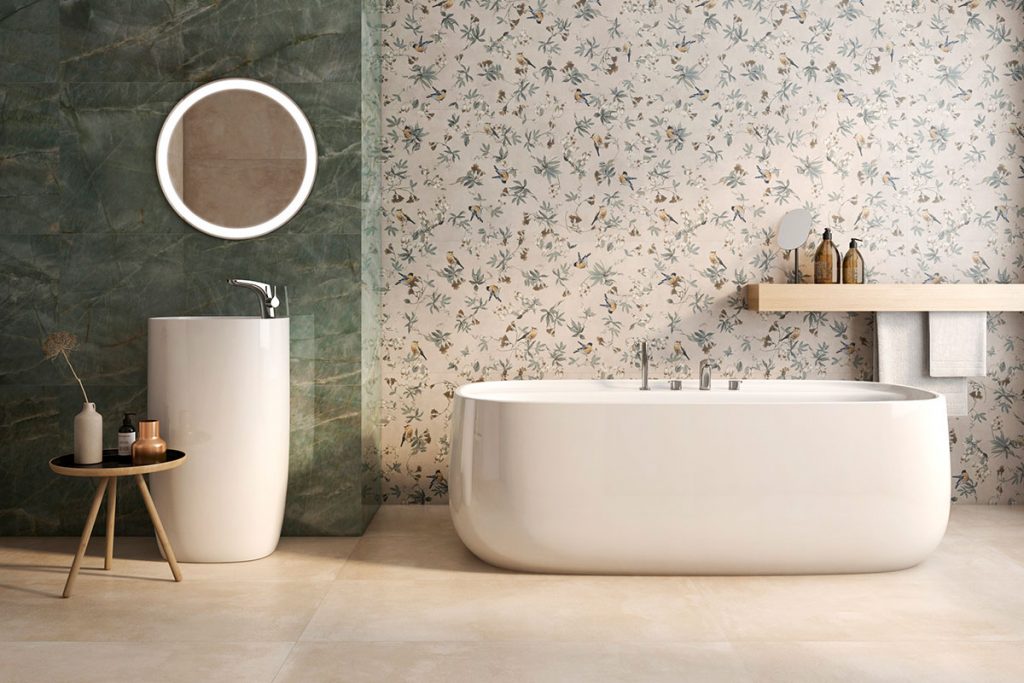 Less to be better: memorable, exclusive collections, designed for you
The aim of Roca tiles is to create value through specialisation, with the manufacture of a selection of exceptional products, designed to bring benefits to present and future customers.
The optimisation of the catalogue focuses on three large families: the revolutionary technical porcelain tiles in unalterable finishes for high-traffic spaces: Rockstone; porcelain tiles with a decorative vocation such as June, Lincoln, Vesta, Panama, Couvet, Pigment, Limestone and Abaco and the new proposals in super-gloss polished porcelain tiles such as Apuano, Athea, Allure, Calacatta, Topazio and Venatino.
The product development area is now designing, together with the company Culdesac, the stand for the new edition of CERSAIE 2022 – the international exhibition of ceramics for architecture and bathroom equipment – to be held in Bologna from 26 to 30 September, where Roca Tiles will be present in Hall36, Stand A38-B43, showing The New Standard and its new products.
We are waiting for you!