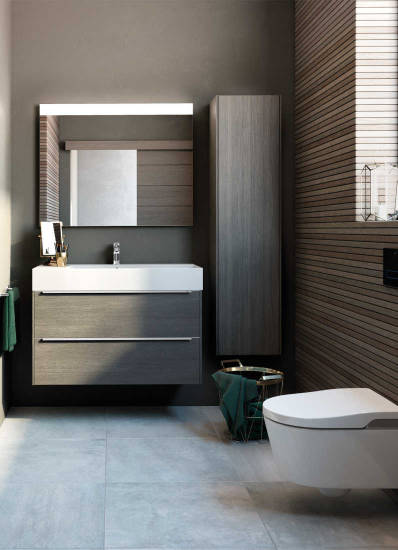 Category
Tips
Do you need to configure your bathroom space? Save water? Design a bathroom for many people? Or for when you get older? At Roca we do not believe that there are complex problems but solutions tailored to each individual. That is why we have gathered all our experience in recommendations adaptable to each project.
Modern design and state-of-the-art technology for bathroom renovation with the latest features.
With a careful selection of Roca ceramics, Loewe recovers the aesthetics of the sixties in its iconic stores.
X