There are times in life when it is essential to think big. In life, at work and, why not, also when choosing bathroom and kitchen tiles. Thinbig® is an exclusive Roca ceramic product that will revolutionise the way you plan your project, even allowing you to create elegant and robust combinations for other domestic and outdoor spaces. Showing off its large format, it contrasts its minimal thickness with an extremely high resistance to give shape not only to floors, walls and facades but also to original furniture formulas with elegant finishes that will exude style in the most demanding configurations.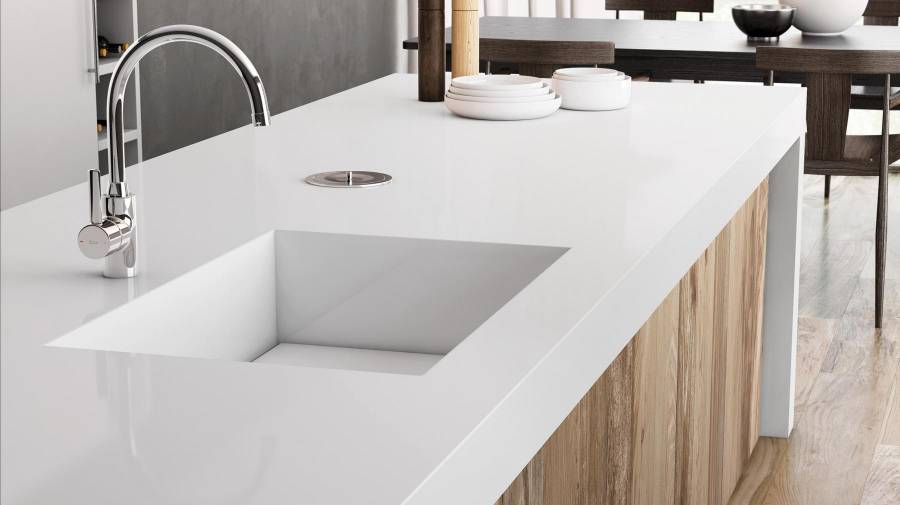 Maximum strength, maximum adaptability
Thinbig® is a coloured porcelain tile with the capacity to adapt to the most diverse spaces by maintaining its original tone and appearance intact despite use and the passage of time. Thus, it is not only synonymous with maximum quality in bathroom and kitchen ceramics but, due to its hardness, it responds perfectly in places with heavy traffic or outdoor facades. In addition to being highly resistant to impacts and scratches, it withstands extreme temperatures, solar radiation and humidity without damage.
Extraordinarily anti-corrosive, Thinbig® also avoids water filtration, by reducing the joints between tiles to a minimum, and prevents the proliferation of bacteria thanks to its non-porosity. So, if you thought you could only conceive it for floors and walls, you will be surprised by the possibilities it offers as a kitchen countertop, as a nautical cladding or even as a customised covering for your furniture.
As if that wasn't enough, Thinbig® is very easy to clean: just use water and the usual products to remove any stain from its surface.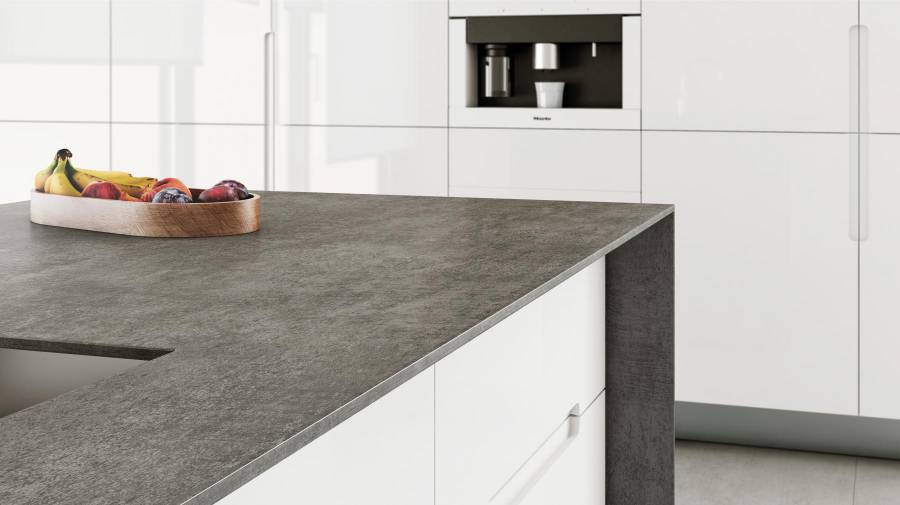 Minimum thickness, maximum lightness
With Thinbig®, maximum strength is achieved with exceptional lightness, in tiles of 6 mm or even less. They accentuate their delicacy with fine, ground edges that help to realise compositions in which joints are barely perceptible.
In renovations, its reduced thickness also makes it possible to lay the pieces on top of the existing ones, to speed up the work and avoid rubble.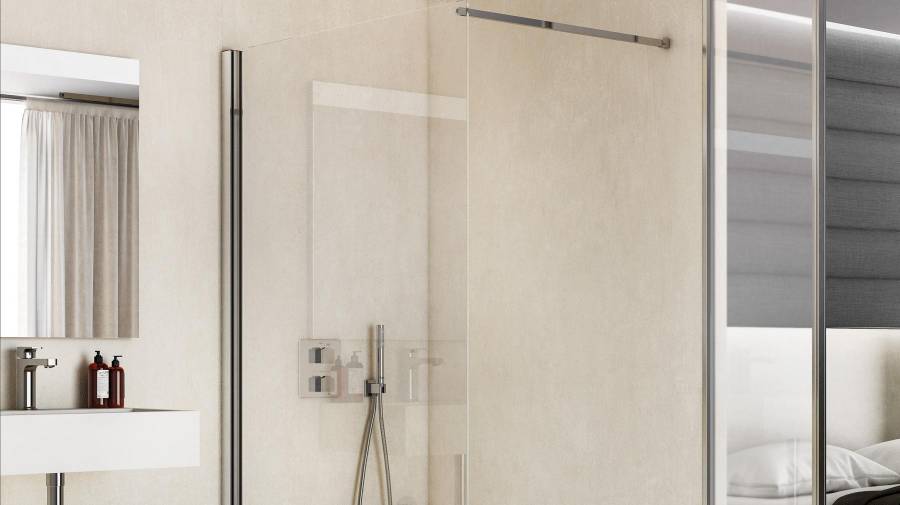 Large format, multiple possibilities
The Thinbig® ceramic proposal offers a double format larger than usual: square, in 120×120 mm, and rectangular, in 120×240 mm.
In addition to plain tiles, it includes kitchen or bathroom tiles with an elegant 30×30 mm mesh and complementary pieces such as steps and skirting boards.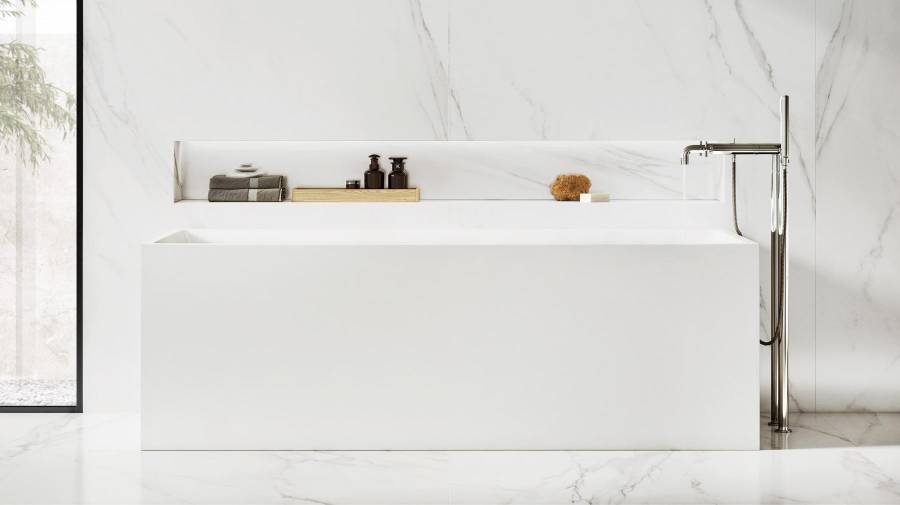 Five collections to choose from
Because a porcelain tile that strives for excellence must offer solutions for all tastes, the large format of Thinbig® is reflected in five collections capable of fitting into the most diverse styles. Whatever your choice, these bathroom or kitchen tiles will exude naturalness thanks to their untoned appearance, which gives them a slight variety of tone that tries to reproduce the nuances of nature, also in the pieces with a final polishing process.
All you have to do is decide what you want to convey with your bathroom or kitchen ceramics and choose your Thinbig® collection:

THINBIG® TEXTIL
The delicacy of the Fabric, in White and Grey.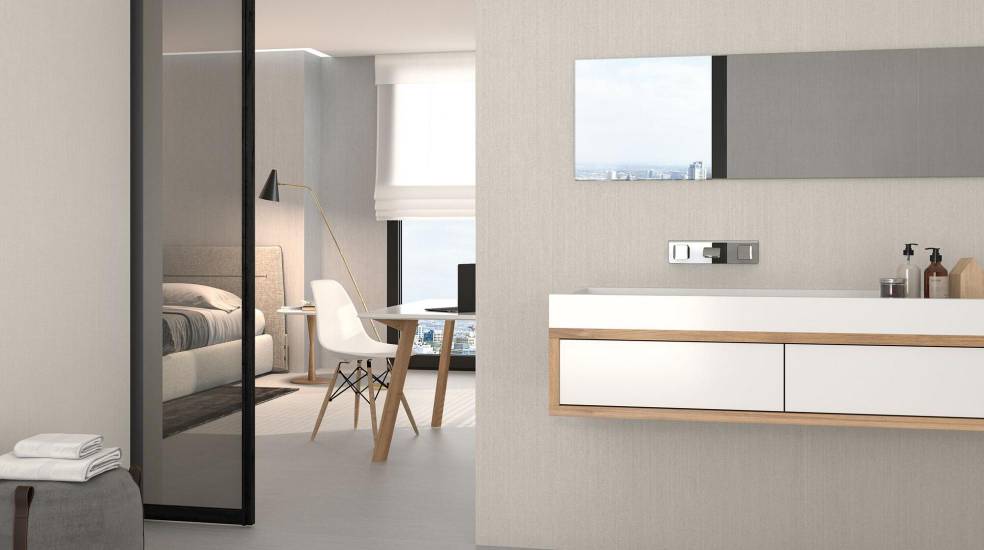 THINBIG® PURE
The purity of White.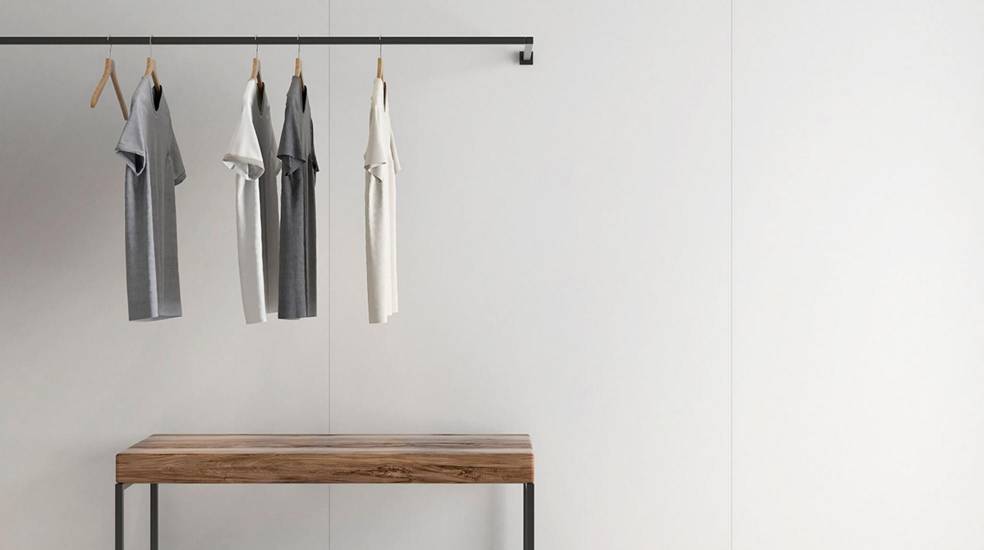 THINBIG® STONE
The texture of Stone, in Beige and Black.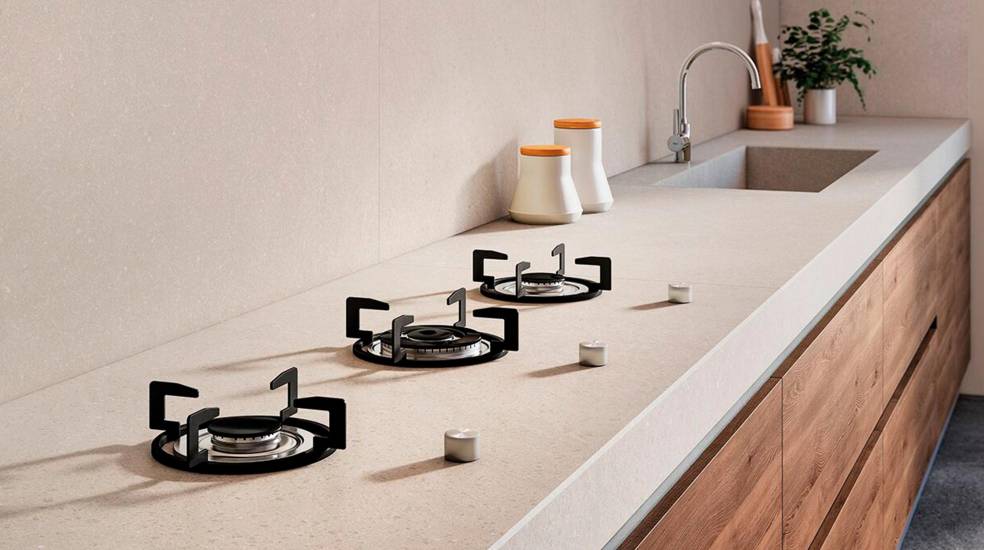 THINBIG® DOWNTOWN
The industrial character of Cement, in White, Grey and Marengo.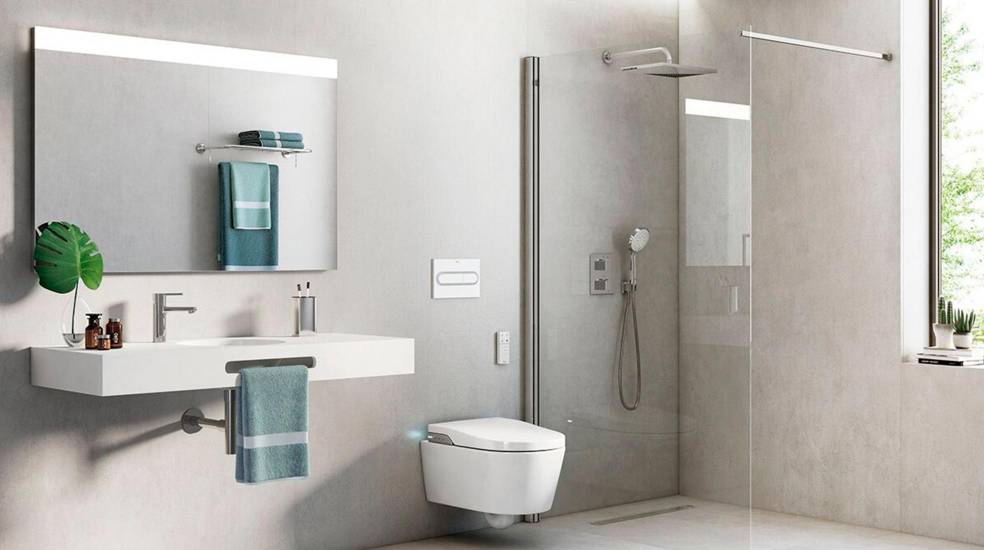 THINBIG® CALACATTA
The classic elegance of Marble.